What Changes Does McDonald's Need to Make?

By
SheSpeaksTeam
May 06, 2015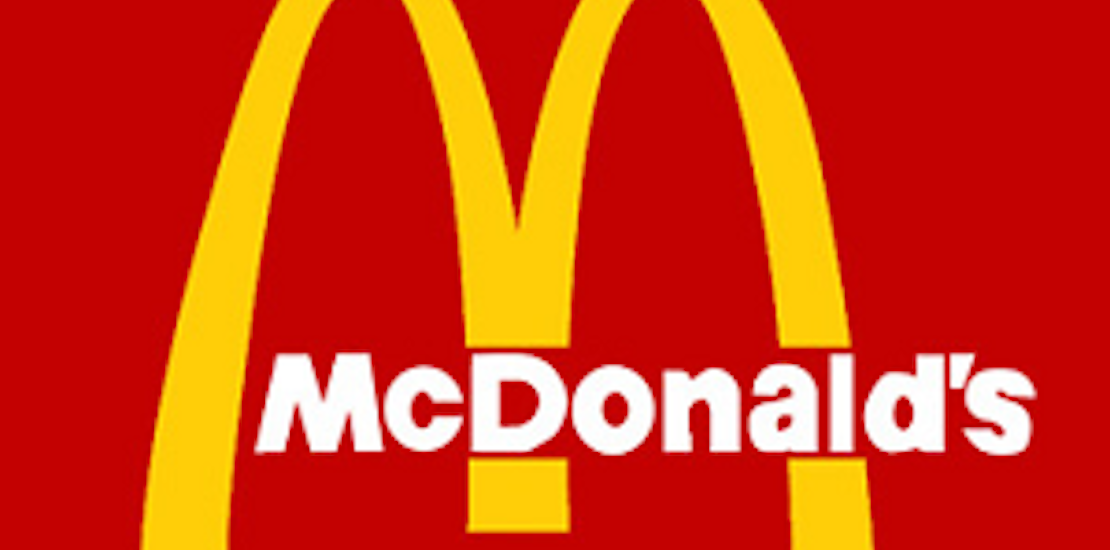 The struggling fast-food giant's sales have fallen recently and their new CEO, Steve Easterbrook, unveiled a turnaround plan on Monday morning. And he did not mince words when discussing the company's problems.
Recognizing that recent performance was "poor" and that "the numbers don't lie" - some of the challenges he faces are:
Tough competition from growing burger chains like Shake Shack, Five Guys and Smashburger (consumers feel that burgers from other chains taste better and are made from higher quality ingredients even though they cost more)
Consumers are also embracing "fast casual food" dining from Chipotle and Panera
There is increased competition from a full blown breakfast war, notably from Taco Bell, and the McMuffin is under fire
But what Easterbrook really wants to change is the quality of the food and the stale brand image. He stressed that they need to innovate more. What do you think?
WHAT CHANGES WOULD HELP McDONALD'S?*
Tell us your thoughts and suggestions about their menu or brand image in the comments below
and you will be automatically entered to randomly win a $25 McDonald's Gift Card.
*This giveaway is open now through May 16th to USA residents over 18 years of age. No purchase necessary.