Suns Out! Here are 4 Innovative Swimsuit Brands for Summer

By
SheSpeaksTeam
Jun 08, 2023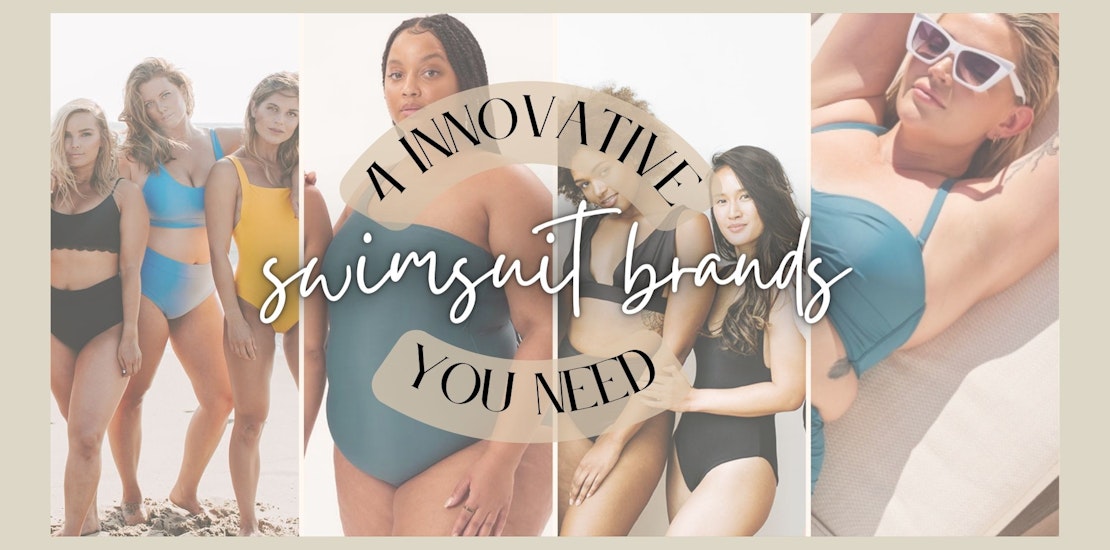 Summer is coming and with summer comes a new summer wardrobe! Swimwear can get repetitive and stale so we decided to curate a list of some swimwear brands that are pushing the limits in creativity!

Londre
This Vancouver-made minimally-styled swimsuit brand is made from a sustainable poly blend that is constructed from plastic bottled and upcycled, pre-consumer crustacean shells.
This brand is originally known for their sustainable and inclusive activewear but they have recently taken their brand mission and expanded it to swimwear. Girlfriend Collective now has swimwear in various sizes, colors, and sizes ranging from XXS to 6XL.
Knix made its name with its leakproof period underwear. They have now expanded that brand to provide women with period-proof bathing suits that can hold up to three tampons worth so you can look cute and hit the beach no matter what time of the month it is!
LDLA created its brand in hopes of inspiring confidence and encouraging women through swimwear and apparel by using numberless goddess-named sizing. They aim to allow women to embrace their inner goddesses without having to be anxiety-riddled through numbered sizing.