By
drodriguez
Jun 06, 2010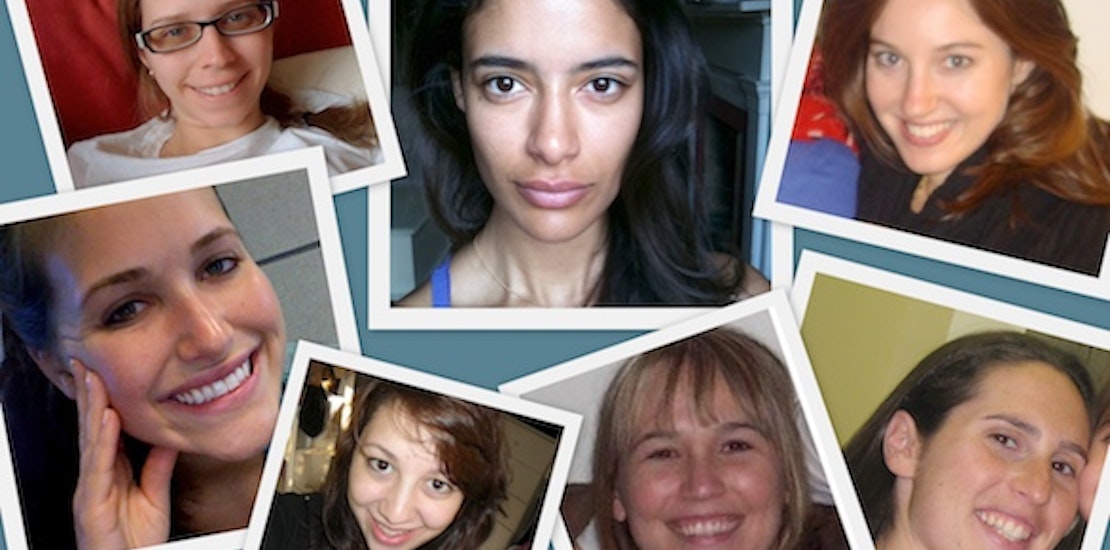 We've all heard of Casual Fridays, a day some companies set aside to allow their employees a more laid back dress code. But have you heard of the new trend making its way around offices called Makeup Free Mondays? The online magazine, The Beauty Bean, started "the movement" aimed at encouraging women to embrace their inner beauty by tossing their makeup for one day every week.

Creator of the Beauty Bean, Alexis Wolfer, talks about how lots of women who participate in Makeup Free Mondays have written to her to say how liberated they feel after getting over the initial hump of not wearing makeup to work. Wolfer goes on to talk about how she and the women she works with have handled the makeup-less days, "we found ourselves apologizing for not wearing makeup, as if we were doing something wrong. We're not, however, doing anything 'wrong' and no one even seems to be noticing."

The idea that women have to wear makeup in our society in order to look professional has been instilled in us our whole lives, but why? Why do we feel the need to cover up wrinkles, lengthen our lashes, or darken our lips ever day of the week when men don't? Do we do this for ourselves or the people around us? Makeup Free Mondays is a way for women to question and redefine the idea of what beauty really is all about.

If you feel like tossing the lipstick one day out of the week, the online magazine gives six ways to participate in Makeup Free Mondays. One way to participate and give back at the same time is to make a donation of unused, unopened makeup to some organizations like Dress For Success, that help women who don't have the means to purchase clothing and cosmetics for job interviews.

What do you think of Makeup Free Mondays?

Is this something you might try at your place of work?