Violent Video Game Gets The Boot

By
drodriguez
Feb 28, 2009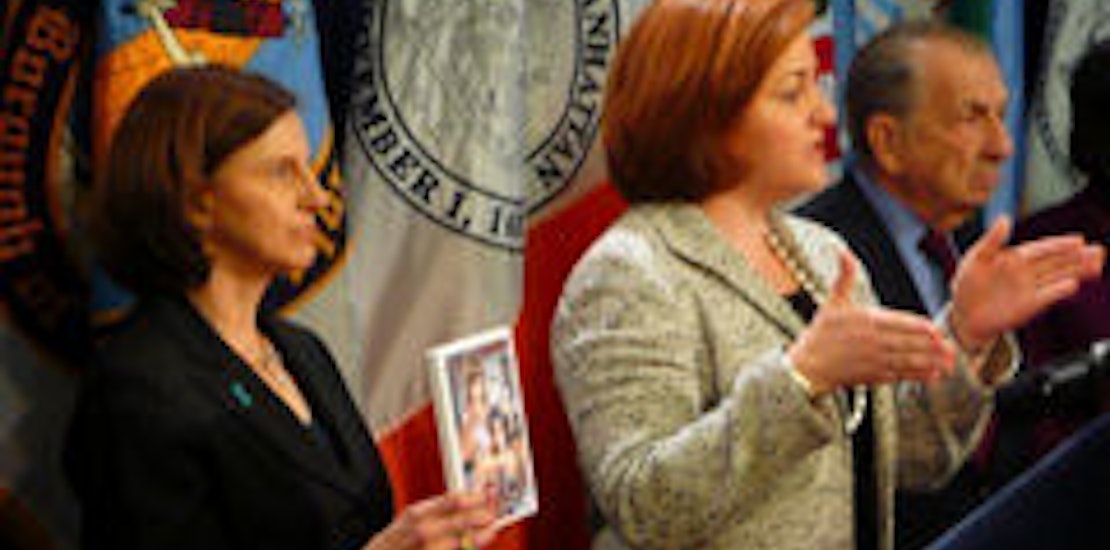 A video game that was recently being sold on reputable websites like Amazon and eBay gives new meaning to what would be considered inappropriate for both children and adults. The disturbing Japanese game called Rapelay is said to depict mothers and their daughters being stalked, assaulted, and raped.

Fox News recently reported on Amazon and eBay dropping the game from their sites. An Amazon spokeswoman told Fox News, "We determined that we did not want to be selling this particular item." Amazon had reportedly been selling a few "like new" copies of the game before it was removed. The Japan based company that created the game is called Illusion Studio and also sells a video game series entitled Battle Raper and Battle Raper 2.

World Net Daily (WND) also reported on the removal of the rape simulating game. According to reviews and descriptions of Rapelay WND reports pregnancy and abortion are focused on throughout the game. Characters are punished if after raping a woman they decide to keep the baby rather than aborting it. The main character has somehow escaped from prison in order to stalk and rape women and young girls. The male character is said to take photographs of his victims after assaulting and raping them.

Though the game has now been removed from both eBay and Amazon, Newsday reports that Rapelay is still being sold on smaller gaming websites. New York City Council Speaker Christine Quinn and the New York City Alliance Against Sexual Assault have called on all U.S. video game distributors to refrain from selling the game.
To view a CBS News report featuring Christine Quinn calling for a boycott of the game you can visit: it.truveo.com/NYC-Council-Woman-Asking-Gamers-To-Say-No-To/id/112466440

What do you think of the recent removal of Rapelay from Amazon and eBay?

Do you think enough is being done to ensure games like these do not end up in the wrong hands?