Parents Share Their Most Trusted Kids' Cold and Flu Go-To Products

By
SheSpeaksTeam
Oct 03, 2022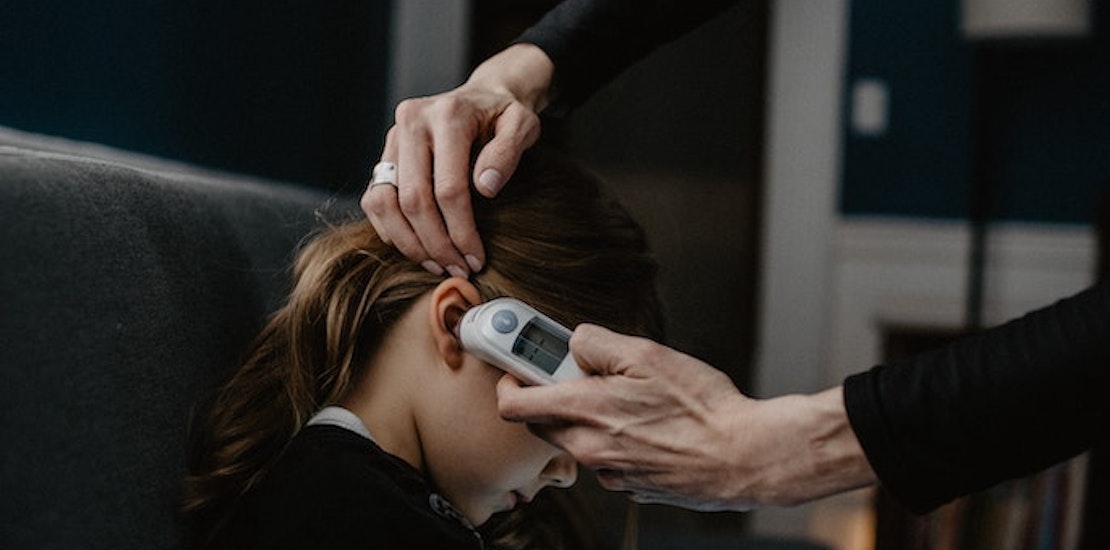 UnSplash/Kelly Sikkema
The fall season may mean keeping the house stocked up with school supplies, but it also means having extra cold and flu remedies and products on hand for when the inevitable sniffles hits. Here are a few must-have products SheSpeaks members rely on to keep their kids comfortable when they're feeling a little under the weather.

Children's Mucinex Multi-Symptom Cold

This cold medicine goes to work on a number of symptoms and does an excellent job of breaking down chest congestion and mucus. It comes in a variety of child-friendly flavors and parents love that it works fast. SheSpeaks member ShellM4 says, "This works incredibly fast and well. My daughter's cold lasted only three days using this compared to using Dimetapp which took about a week or more to help her out. She also was able to sleep very good through the night instead of being up due to a cough and stuffy nose. This is now my go to for my daughter."





Boogie Wipes Saline Wipes for Nose
A red irritated nose from constant tissue use during a cold can be a real bummer for kids that are already feeling crummy from other symptoms. These saline Boogie Wipes are super gentle and keeps noses clean and happy. SheSpeaks member Jelina808 uses them on her kids and herself. She says, "This Boogie wipes are the best creation for children even Adults like myself! When you have stuffy nose it helps with releasing those clogged up boogers and even helps with runny nose. Because everyone Knows how bad a RAW nose is from constantly using Kleenex and it helps moisten the nose and even has a nice suddle scent to it!"

Children's Motrin

This is a go-to medicine for kids battling fevers as well as aches and pains that come with the flu, tooth aches, covid and more. Parents love that it gives long-lasting relief from these uncomfortable symptoms and is a long-trusted brand. SheSpeaks member Bringingupbabes says, "Works the best for my 2 year old when teething compared to Tylenol! Lasts longer & great tasting! He always thinks he's getting a treat when he get it & asks for more! Starts feeling better pretty quickly!"






Emergen-C Kidz Complete Multivitamin
Parents rely on this Emergen-C to prevent and lessen the symptoms of colds and flu. Packed with vitamin C and other immune-boosting vitamins, just mix with water and kids love the taste. SheSpeaks member Heather1980 uses Emergen-C products for her whole family as a way to keep their immune systems strong. She says, "Emergen-C is a great product for the whole family. I am so glad that they have it for the kiddos too. Anytime that I feel something coming on or hear someone sniffling in the house we grab the Emergen-C. So grateful for this product."

What do you think of the cold and flu products for children listed above?

Do you have a go-to product you keep on hand for your kids during cold and flu season? Share your reviews with us here!