Pamper Yourself With These Easy To Use Beauty Masks

By
SheSpeaksTeam
Mar 15, 2022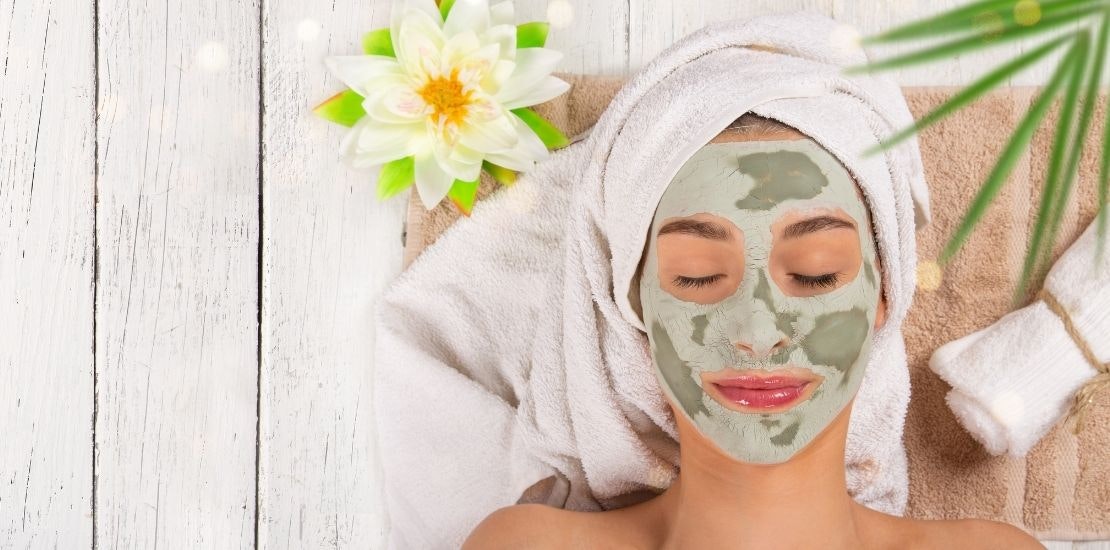 Canva
A beautifying mask doesn't have to just be for your face - so many cosmetic masks focus on different areas from hair, lips, eyes, etc. Here are a few of our member favorite masks you may want to try at your next at home spa day.

Laneige Lip Sleeping Mask

Pucker up to soften and hydrate your lips while you sleep. This lip mask contains what Laneige calls "Moisture Wrap Technology" and is great for dry or chappeed winter lips. SheSpeaks member IowaBeautyLover loves this lip mask and says, "Just pure luxurious and youthful exuberance with use. This is so perfect for all skin care needs! The packaging is lovely and so is the container! It's easy to use and you get real results! Highly recommend to anyone looking for glowing skin!"


Morrocanoil Intense Hydrating Hair Mask
For frizzies,fly aways, damaged and dry hair - this hair mask may be just the kind of therapy you need to get that silky smooth feel. You can use this quick 5 - 7 minute treatment once or twice a week to keep your hair healthy and full of healthy oils. SheSpeaks member drgnfly says this is Morrocanoil is her favorite hair mask brand and, "I absolutely love this product! It really makes my hair behave! I?ve tried other products and none of them compare. It just gives my hair manageability and loads of shine. A dab will do ya!!"

Pacifica Eye Bright Undereye Vitamin C Spot Serum Mask

The skin under your eyes can say a lot about how you're feeling, whether you are tired, suffering a cold or allergies, etc. Combat all that undereye baggage and puffiness with these nifty peel-off eye patches treated with all kinds of good skin stuff including vitamin C. SheSpeaks member Mmelszer is impressed with these eye masks and says, "Pacifica always has the best products! My eyes felt renewed and refreshed after using these eye patches. I saw an improvement in the skin under my eyes - more evened color and less puffy."





Ahava Purifying Mud Mask
For a classic all over the face style mud mask, this Ahava brand rinse off mask will give you that glow as though you were just treated to a top of the line facial. Just two minutes is all it takes to treat yourself to a detoxifying dewy skin makeover. SheSpeaks member ShaneSellsSeashells is happy with this face mask and says, "I found this mud mask to be a great formula! I love that it was easy to spread and it felt very light after applied. I found it to be scentless and it didn't crack and make your skin tight. I also love that you only had to leave it on for two minutes before rinsing. It left my facial skin feeling soft and supple."

Olay Overnight Gel Mask With Vitamin C

This overnight formula promises to brighten dull skin and improve hydration. Right before bed you simply apply this mask liberally to a clean face and snooze while the formula goes to work. In the morning, you can rinse your face to reveal a softer brighter look. SheSpeaks member Fountains777 says, "I am always looking for the best skincare products. I decided to try this one from Olay, as I am going to be 30 soon and I'm looking to keep my skin youthful. I absolutely loved it. I have a combination of oily skin. Sometimes it does dry up, sometimes its oily. This product feels amazing and makes my skin look great."


What do you think of these member reviewed beauty treatment masks?

Do you have a favorite beauty mask? Share your reviews here!