Oprah Opens School For Girls in South Africa

By
drodriguez
Apr 25, 2007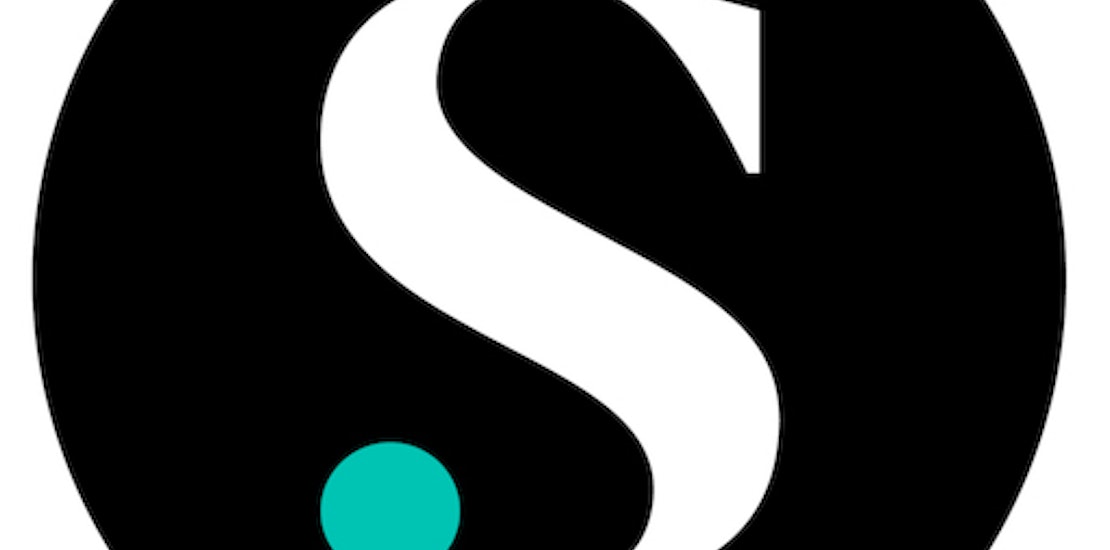 If you haven't heard, Oprah Winfrey recently opened a school for disadvantaged girls near Johannesburg in South Africa. She put much time and money (over 40 million dollars) into the project over the past few years. Unlike most schools, Oprah's has extra perks like a yoga studio, indoor and outdoor theaters, and a beauty salon, all designed to make the girls feel special in a way probably never dreamed possible.


All of the 152 girls handpicked by Oprah (over 3,000 applied) come from impoverished towns and many have led very tragic lives up until this point. They are all extremely bright and have a strong desire to succeed but without the opportunities and doors Oprah's school will open for them there is a very good chance their hardships will continue.

South Africa is a region of the world where the HIV/AIDS rate is very high and many live in poverty. Oprah Winfrey has said that she expects her school to turn out South Africa's future leaders. By educating these girls now she is empowering them to change their country's dire circumstances.

What do you think of Oprah Winfrey's latest project in South Africa?
Do you think the girls in this school will become South Africa's leaders of tomorrow?