By
SheSpeaksTeam
Aug 19, 2022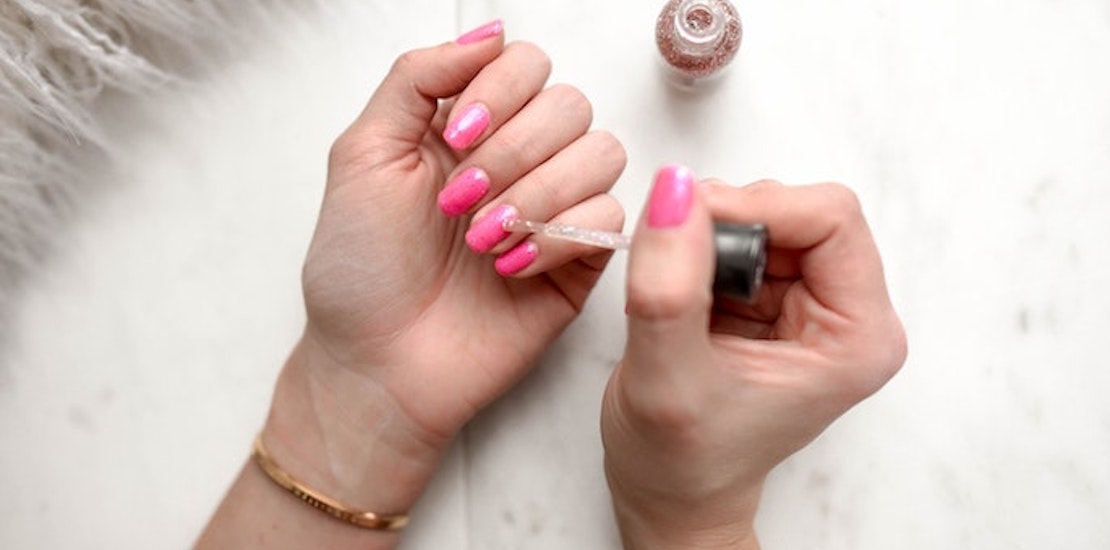 UnSplash/Element5 Digital
Home manicures are not just budget friendly, but they also make it easy to change up colors whenever you want and keep your nails strong and healthy. Here are a few SheSpeaks member favorite brands of nail polish for you to try for your next mani/pedi.

Essie Nail Polish Sugar Daddy

With a huge varied color palette, the Essie polish line is a great option for those looking for lots of options. SheSpeaks members love the gentle pink hue of sugar Daddy as well as many of the other neutrals available in this line. The polish glides on easy and doesn't clump. SheSpeaks member Anahel loves the color selection and says, "I love all of Essie colors, I use them for marble designs and swipes on nails, this color is nice to mix with blues, mauve, maroon, browns, to make a beautiful marble design. Sleek and nice application with Essie, less bubbles, excellent contour. I am applying this color now on my hands. I am a gel lady, but Essie you always have my attention."




OPI Nail Envy Nail Strengthener
If you just can't manage to grow your nails without constant cracks and breaks, OPI has a polish for you. It also gives your nails that nice natural look when worn alone. SheSpeaks member englishsprof is a long-time user of this products and explains how it has helped keep her nails strong over the years. She says, "This stuff really works. I've used it on and off for years, and I can definitely tell when I've been delinquent. Even though it's pricey, it's worth the investment, and I just need to be disciplined enough to remember to use it :)"


Sally Hansen Insta-Dri Fast Dry Nail Color

For those who need their nail polish to dry quick and last long, the Sally Hansen Insta-Dri polish is the way to go. Members say two coats can last about a week or longer and truly dries very fast. SheSpeaks member beejayares loves that the polish is "Low maintenance!" and says, "I am a busy professional who isn't ready to wait 20 minutes for nails to dry, let alone to make regular nail appointments. This nail polish truly dries quicker than any other brand I have tried before. Two coats does the job and lasts for at least a week. Nice fast brush so you don't even need to do a lot of strokes."





Color Street Nail Polish Strips
If you don't trust yourself with a tiny brush or just want a more clean and sleek look to your home manicure, these nail polish strips offer an alternative to painting. You simply press them on your nails and then shape them with a nail file. The strips come in many colors and designs to choose from. SheSpeaks member Youngerthanyouthink has been using this product for years and says, "I have used Colorstreet nails for about 5 years. I was one of those people that never used nail polish because it always looked like a 2 year old did it! Enter Colorstreet nails, and I get compliments on my salon look nail colors! I love them! Also, a tidbit, if you use a hair flat iron straightener to heat seal up the little cellophane container with the extra colorstreet you didn't use on your manicure, you can get 2 manicures out of one package! I also put a coat of Northern Lights nail polish over my manicure, it gives you a halogram which shows when light hits them! You can get this in Sally's."

What do you think of these home manicure products?

What is your favorite brand of nail polish? Share your reviews with us here!