Bringing Back the Butterflies

By
drodriguez
Feb 14, 2008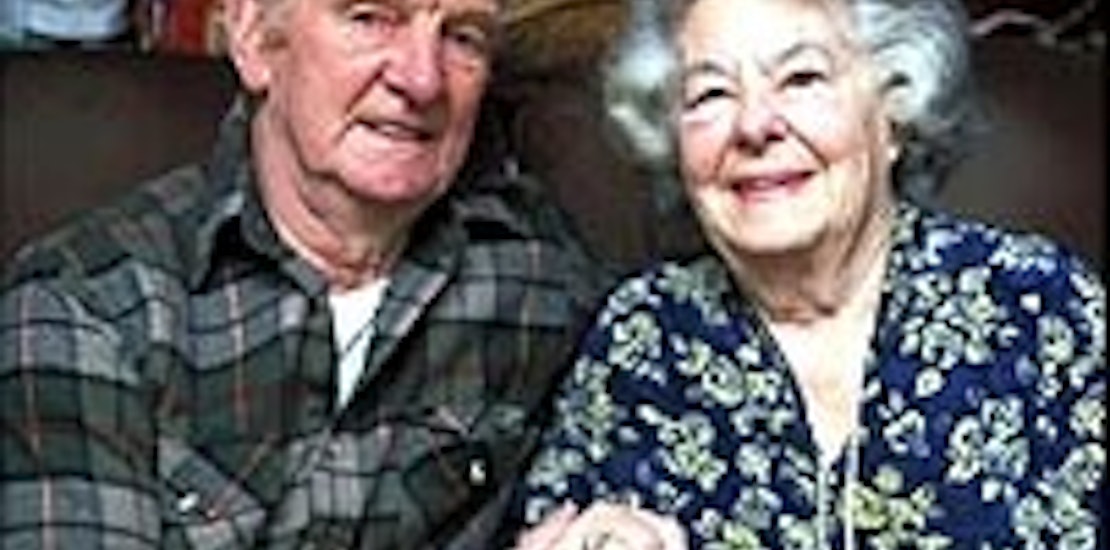 After many years of marriage, it is not uncommon to hear one or both partners complain about how
monotonous dating and romance have become
. Going to the same favorite restaurant, movie theater, and other old haunts can become daunting on anyone's relationship.
Many studies show that the
decline of romantic love is inevitable
over a period of time. Feelings of excitement or exhilaration are often replaced by the same predictable feeling toward a spouse.
A recent article in the
New York Times
offers scientific proof that changing the way you date while in a long term relationship or marriage can up the romance level right away. Dr. Arthur Aron, a psychology professor at the
University of New York at Stony Brook
conducted a study in which he instructed three groups of middle-aged long-term married couples to do certain tasks.
The first group was told to spend 90 minutes a week doing familiar things like having dinner with old friends and so on. The second group was instructed to do
new and exciting things that appealed to both partners
and the third couple was told not to do anything at all.
The results showed that the couples who spent time doing new things on date night,
like attending concerts, plays or even going skiing,
showed a greater marital satisfaction at the end of the study than the regular date night groups.
Dr. Aron and others have conducted numerous experiments all suggesting that by simply doing new things with a loved one, a person can help bring back the
chemical surges in the brain similar to those of early courtship
. Dr. Aron suggests that the activity can be anything from attending an art class together, going to an amusement park or
even just trying out a new restaurant
as long as it is something that you and your partner would not normally do.
What do you think of the effects long term marriage can have on romance?
Do you have any personal success stories you can share about you and your partner's quest to bring back the romance?