What Every Woman Should Know This September

By
drodriguez
Sep 17, 2008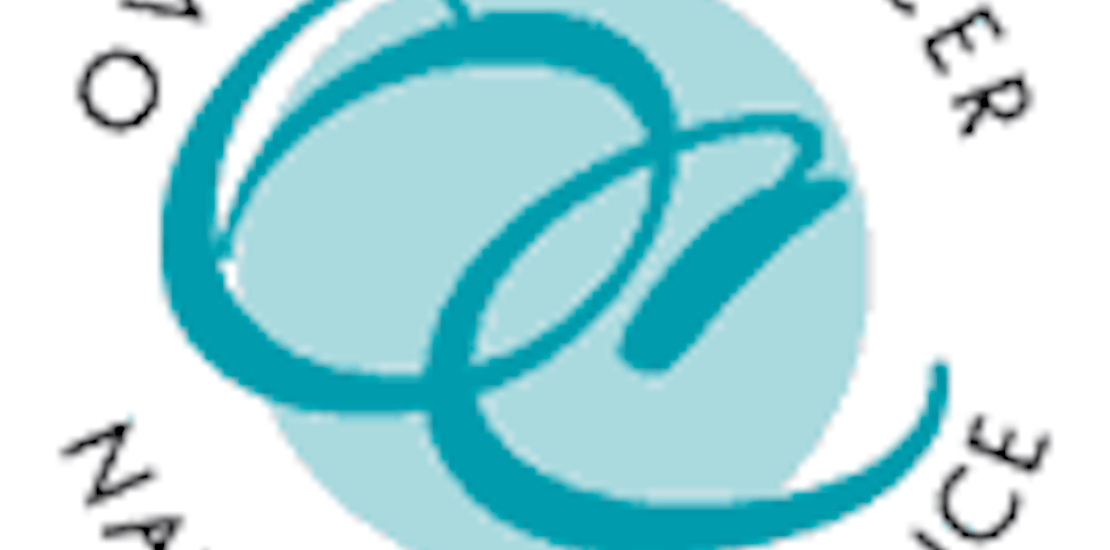 September is National Ovarian Cancer Awareness Month and many people around the country are coming together to show their support. The Ovarian Cancer National Alliance (OCNA) reports on their website that approximately 20,000 American women are diagnosed with ovarian cancer every year. In 2008, they have estimated that 15,520 women will die from this disease.
Sadly, the five-year survival rate for women with ovarian cancer is only 46 percent and has only increased a mere 8 percent in the last 30 years. And with ovarian cancer being the eighth most common cancer among women, organizations like the OCNA need to get the word out now more than ever.
The Alliance, which formed in 1997, is made up of the leaders from seven different ovarian cancer groups. They joined forces in hopes to create a stronger voice so that national policy makers and women's health care leaders would have a greater understanding of the need for better education and research on the topic of ovarian cancer.
According to the alliance, their hard work is beginning to pay off. They say new treatments are increasing survival rates and a new screening tool to diagnose the disease in now in the works. Until recent studies regarding symptoms of ovarian cancer came out, the disease was believed to be the "silent killer". The symptoms include bloating, pelvic or abdominal pain, difficulty eating or feeling full quickly, and frequent or urgent urination.
In celebration of National Ovarian Cancer Awareness month, the Alliance offers some tips on how to raise awareness within your community. Since teal is the chosen color of the cause, you may want to wear teal ribbons, bracelets, put up teal lights in front of your home, tie teal ribbons around neighborhood poles etc. They also suggest writing a letter about ovarian cancer to your local newspaper or handing out symptom cards and fact sheets to friends and family during the month.
To find out more about National Ovarian Awareness Month or to see what events may be coming to you area this month you can visit http://www.ovariancancer.org .
What do you think about the Ovarian Cancer National Alliance and what it is doing for the cause?
Will you be doing anything this month to raise awareness about the disease?