Try These Body Washes For Your Next Shower

By
SheSpeaksTeam
Jun 10, 2022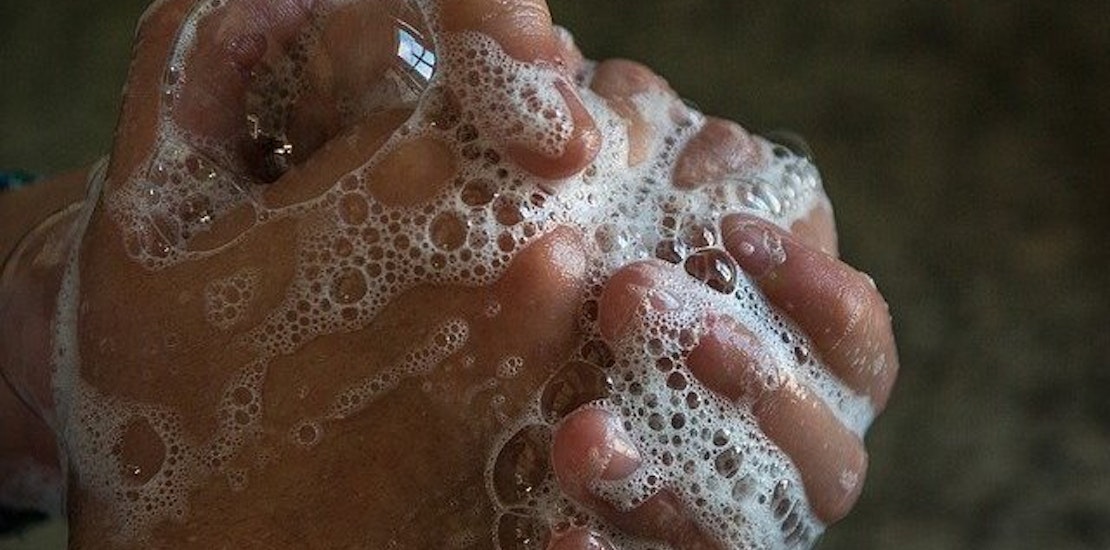 Pixabay
If you need a break from soap bars, here are a few SheSpeaks member approved body washes that will leave your skin silky smooth and ready for the day.

Dove Purify Detox Body Wash Green Clay

Let this green clay body wash do its thing to remove impurities and give you a deeply moisturizing wash. This body wash is great for sensitive skin as it gently cleanses away impurities. SheSpeaks member Sravs21 is a fan of this Dove product and says, "Dove detoxify body wash worked wonders on my body. Believe they have really stepped up their #Game. The wash has a very good scent too. The clay pulls out all of the dirt. And I honestly felt like a new woman. I highly recommend this detoxifying wash, it does an amazing job."





Dial Clean and Refresh Antibacterial Body Wash Mountain Fresh Scent
This Dial brand body wash is great for the whole family and has a really nice fresh scent. Dial is a go-to brand for those looking for soaps and washes with anti-bacterial properties that can really get down to the nitty gritty when it comes to getting clean. SheSpeaks member TheMaven is happy with this body wash and says, "Thick, fresh, and gentle cleansing. Dial Clean and Refresh Body Wash is a thick, freshly scented gel for the entire family. It lathers nicely, cleans well, and smells fresh. Budget-friendly, too!"

Puracy Natural Coconut and Vanilla Body Wash

For a more natural, sulfate and paraben free wash, Puracy's gentle Coconut and Vanilla body wash is right up your alley. Lots of coconut based cleansers in this wash that are both gentle on the skin and deeply moisturizing. SheSpeaks member destinyhatcher is happy to shell out a few extra bucks for this plant based body wash. She says, "Lately I've been more careful about the products that I'm using and more mindful of the ingredients list. I love the way that this all natural shower gel smells and I don't need to use much for it to work well. The cost is maybe a few dollars more than I was paying before, but to me it's worth it."





Nivea Care & Illuminate Moisturizing Body Wash
This is a thicker body wash than most, so you only need to add a little to your luffa to really get a good lather going. Fans of the Nivea brand are very impressed with how hydrating their body wash is, leaving skin feeling soft long after the shower. SheSpeaks member KriSmo6 says, "Very thick, creamy formula. Skin left feeling radiant and hydrated unlike most body washes I have tried. I moisturize after every shower, however I feel like I could have skipped it with this formula."

Olay Moisture Ribbons Plus Shea Lavender Oil Body Wash

Let the creamy shea butter and aromatherapeutic lavender oil do its thing with this moisturizing body wash from Olay. This grown up formula is a rich and creamy lather from head to toe. SheSpeaks member Misshollygrove is so happy with this body wash, she even uses it to shave. She says, "My favorite body wash on the market. I use this body wash particularly to also shave my legs. The body wash leaves me skin baby soft, and smells great. Smell lingers all day long."





What do you think of these SheSpeaks member reviewed body washes?

Do you have a favorite body wash? Share your reviews with us here!