Top Travel Planning Sites For Summer 2022

By
SheSpeaksTeam
Jun 06, 2022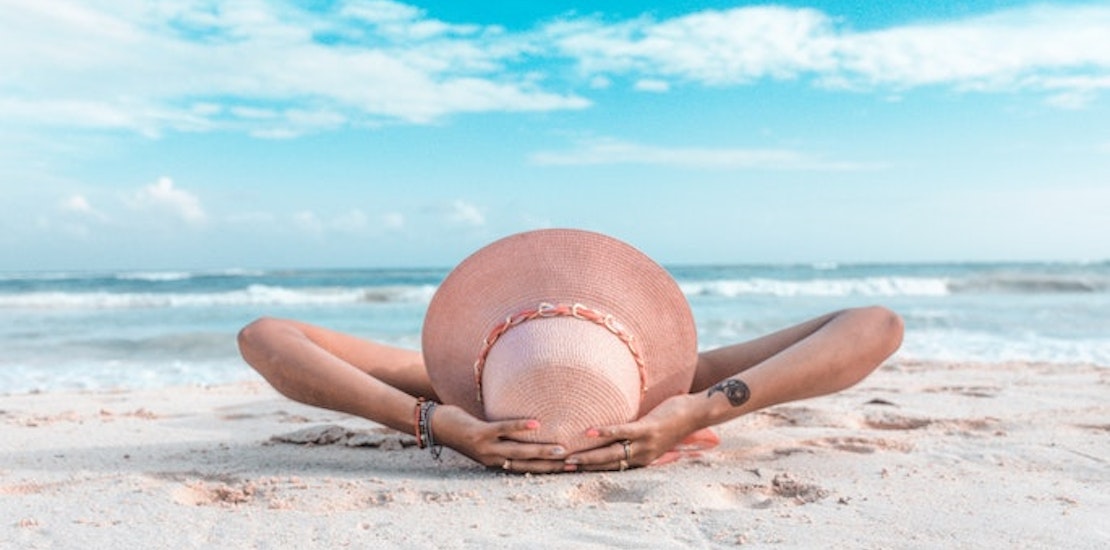 UnSplash/Rafael Cisneros
There are so many booking options when planning a get-away. Whether you're booking a flight or a place to stay, getting the best deal can have a lot to do with what website you use. TopTenReviews recently came out with a top ten list of best online travel sites for 2022 and some of our SheSpeaks members have also shared their favorite ways to plan a trip.

Doing some last minute planning?

Kayak made the top ten list for being a great site to go to when you're in a rush. They are great at doing the legwork of gathering results from many different sites for you to compare. SheSpeaks member jessicamac loves Kayak for just this reason, but isn't a fan of their car rental options. She says, "We use Kayak quite a lot when planning vacations, it makes it really easy to gather potential costs of airfare and hotels to help with overall budgeting. One star off for when we've used them for car rentals, and it's sometimes not really clear if you're buying from Kayak or from the car agency directly."


Looking for a place to stay?
Hotwire is ranked in the top ten for being a great site to find lodging with an excellent filtering option so you get exactly what you're looking for. Jennifer Allen from TopTenReviews points out, "It's not as pretty as some sites, but we really liked the extensive property type filters available. Want to stay on a houseboat or in a chalet at your destination? Hit the relevant filter, and you can find out if that's an option in the locale."

Need a flight out of town?

Though it didn't make the top ten list, SheSpeaks member ChrisSmith is very impressed with the ease and customer service she received from Faresmatch when booking a flight to Chicago. She says, "I must say one thing about the services of Fares Match is that they provide effortless support to the flyers. The last time when I booked tickets to Chicago, the team helped me a lot, and that's why I want to give only five stars to this Travel Agency in the United States. I booked Delta Airlines traveling to Chicago from this site."




Want to see some reviews before pulling the trigger on your trip?
TripAdvisor has long been a great resource for travelers looking for well-rated hotels and many other destinations. You can get first-hand customer reviews and even traveler photographs before you decide if you want to plan a trip somewhere. SheSpeaks member ShellM4 says, "This is a go to site for me when I am planning a vacation. You get honest reviews from people who stayed at the resorts or hotels you are looking into and the activities around the area. I love reading all the helpful information and I also leave reviews of places I stay so I know it is an honest site. If you are booking a vacation this is a must go to site."

A one-stop-shop

Expedia made the top ten list for the "best online travel site overall" because of how easy it is to use and all the travel options it offers. Allen points out that Expedia owns many of the big sites we all know and use like Hotwire and Hotels.com. And the more travel options you book with Expedia, the better overall price you will see at checkout. Allen write, ​​"...for most people, Expedia.com has everything they'll need, and there's even the option of a cruise too if you fancy it. It's as aspirational to look at as it is useful to, well, use and there are extra discounts for booking multiple parts of your vacation with the site."



What travel sites do you use when planning a trip?

Share your travel site reviews with us here!