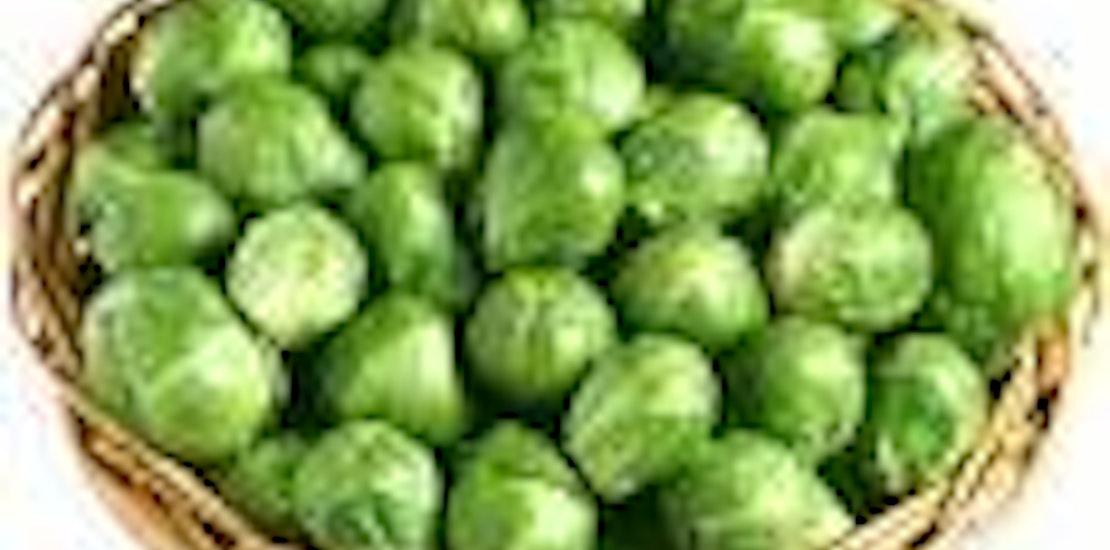 I can just imagine you walking around the grocery store past anemic tomatoes, tasteless strawberries, and unripe cantaloupe thinking, "I can't wait until Spring so I can get some ripe fruits and vegetables." Don't succumb to winter vegetable doldrums. You can find produce that is at it's peak this time of year too. You just have to know what choose.
When you think about winter produce, try to imagine a fruit cellar filled with hearty items designed to last until spring. Winter produce can be satisfying, comforting, and delicious. Seasonal crops include: avocados, broccoli, brussel sprouts, cabbage, fennel, grapefruit, greens, kale, mushrooms, oranges, pears, rutabagas, sweet potatoes, watercress.
Here are some of my favorite ways to enjoy winter vegetables:
Watercress Salad with Avocado and Grapefruit
This salad is filled with bright flavors to liven a cold winter palate.
Using a sharp chef's knife, trim away the peel and excess membrane from a ruby red grapefruit. Carefully remove the individual segments by slicing along both sides of the separating membranes. Set grapefruit segments aside. Halve an avocado lengthwise, remove the pit and slice the fruit into lengthwise segments. (Hint: If you aren't going to assemble the salad immediately, squeeze a little grapefruit juice from the remnants of the fruit over the avocado slices to keep them from browning.) Toss 4 handfuls of watercress, or other bitter greens, with your favorite balsamic or champagne vinaigrette. Divide greens among 4 plates. Arrange avocado and grapefruit slices on top of the greens, alternating slices for color. Top with a bit of freshly cracked black pepper and serve.
Sautéed Brussel Sprouts with Pancetta
Fresh brussel sprouts are nothing like the sour, overcooked vegetables of your childhood. If possible, buy them on the stalk.
Blanche brussel sprouts in boiling water for about 5 minutes. Drain and set aside. Dice 4 oz. pancetta or thick-cut bacon. Sauté pancetta in 2 tablespoons of olive oil over medium heat until lightly browned. Add 1 minced shallot, about 1 tablespoon, and sauté until translucent. Use a slotted spoon to remove the pancetta and shallots from the pan and set aside. Add 1/4 cup balsamic vinegar to the pan and reduce until it is slightly syrupy, about 3 minutes. Reduce the heat to low and add 2 tablespoons of butter to the pan. When the butter is melted, return the brussel sprouts and pancetta mixture to the pan. Toss or stir to coat. Season with salt and pepper and you are done.
Creamed Cabbage
I learned this recipe while working at a resort on Mackinac Island after college. It's simple and tastes amazing.
Sauté 1/2 cup diced red onion in 2 tablespoons of butter until translucent in a large sauté pan. Mix in 1 cup heavy cream, and white pepper and salt to taste. Simmer for about 10 minutes to thicken. Stir occasionally to avoid scorching. Shred or chop half a small head of green cabbage. Blanche the cabbage in boiling water for 1 to 2 minutes until tender. Add cabbage to the thickened cream. Finish with a touch of cracked black pepper and serve.
What are your favorite winter vegetable recipes?