The Baby Formula Shortage & SheSpeaks Member Favorite Brands

By
SheSpeaksTeam
Jun 03, 2022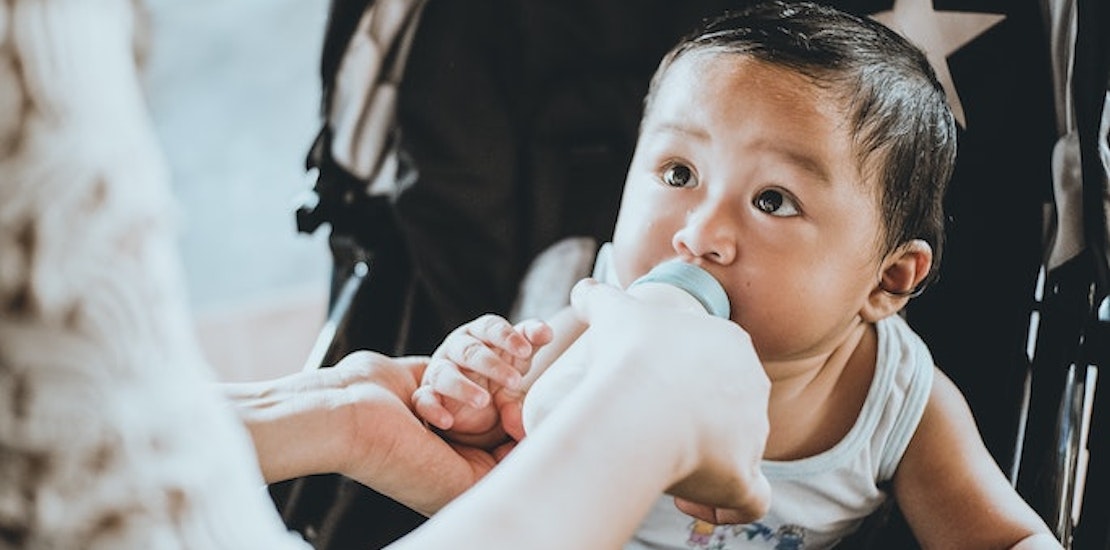 UnSplash/Ranier Ridao
Many of us have heard about and may be dealing firsthand with the current baby formula shortage sweeping the nation. Bloomberg recently reported on some of the states hit the hardest and places like Houston, Texas that is almost entirely out of baby formula with 90% of their market gone. We thought we would share a few baby formula brands our SheSpeaks members rely on and would love to know how parents are dealing with this shortage.

Similac Formula

Similac is a widely used baby formula that many hospitals carry and is created to try and mimic the nutrients babies get from breast milk. It contains similar prebiotics to breast milk and is said to feed the good gut bacteria for a healthier immune system. SheSpeaks member Sa6023 loves that Similac helped with her daughter's spit-up problems. She says, "this is what my baby has been using she had a really bad spit up problem but when her doctor recommended this her spit up problem has been a lot better! great product."




Enfamil Gentlease Infant Formula
This Enfamil Gentlease is supposed to work well for babies with sensitive tummies who may be suffering from painful gas and upset. The Enfamil website boasts that this particular formula can reduce fussiness, crying, gas and spit-up within just 24 hours. And any parent with a gassy and fussy baby knows that they will try just about anything. SheSpeaks member shelby_neal8792 was very happy with the results from this formula when switching her daughter over from breastmilk. She says, "Enfamil Gentle Ease was a great switch over for my oldest daughter when transferring from breast milk to formula. She struggled with gas and this formula was the right choice. It helped sooth her stomach and helped pass gas and bowel movements. Also made her gain the weight needed! Would highly recommend this product!"

Parent's Choice Premium Infant Formula

Keeping your baby stocked with baby formula can be quite an expense (even when we aren't dealing with a shortage crisis). This is why many parents choose Parent's Choice Premium Infant Formula, they can save a few bucks without sacrificing the quality of the product. SheSpeaks member mccloudlace trusts this brand for her baby and loves that it helps her save money. She says, "I was put on WIC and bottlefeeding only my baby at the time. To be honest WIC DOES NOT provide all of the formula needed every month so you have to end up buying at least 3/4 more cans. With me being on a budget buying the Parents Choice formula helped saved a lot of money. Your basically getting baby milk half the price and with the same exact ingredients and regular formula. They also have a formula for babies with sensitive stomachs. I highly recommend them."

As tough as it is being a new parent, dealing with a baby formula shortage is a stressful and unexpected layer many parents are facing right now. We would love to hear your experiences navigating the formula shortage and how you are making things work for your family. New York Times has a current list of some of the baby formulas available and in stock online at the moment (but it seems this list can change daily).

Are you currently dealing with the baby formula shortage? Share your stories below.