By
drodriguez
Feb 07, 2008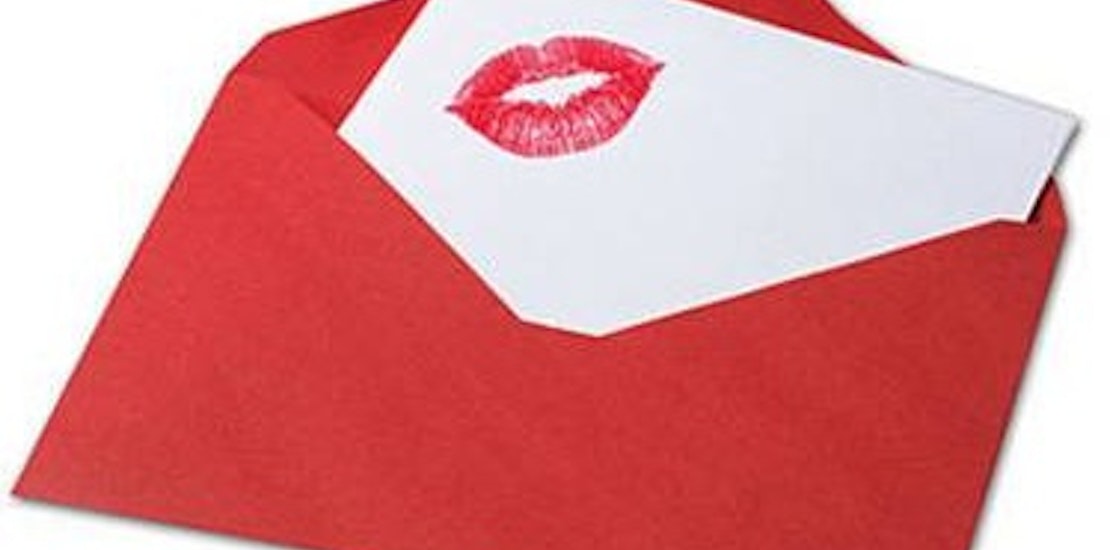 If you are still working on paying down credit cards from the holidays, then a
more modest Valentine's Day
may be just what you need. A recent article from
MSNBC
reported that many of us end up spending anywhere from
$180 to $420 on gifts
for a loved one on Valentine's Day.
If this kind of spending is not in your budget this February, you should know that there are other
meaningful and enjoyable things you can do with your sweetheart.
MSNBC's contributing writer
Laura Coffey
offers some ideas to keep the romance without emptying the wallet.
One idea Coffey offers is to forgo the expensive night out at a restaurant and cook or order a gourmet meal at home.
Lighting candles and dressing up
for the occasion will make it more special than your average night spent at home.
Another idea, if possible for you and your spouse, is to
play hooky from work that day
. If you have an extra personal day and your boss will allow you the time, you may even want to
take both Thursday and Friday off to make a long weekend out of it
. You can spend the extra time together at home or go on a small budget get-away for a couple of days.
If you feel you
need to get out on the town
on Valentine's, but don't have the cash for an expensive dinner, you may want to go to a nice restaurant for cocktails, dessert, or a cup of coffee. This way, you and yours can enjoy the ambiance and fun of being out, but
won't suffer the consequences
when the bill arrives.
For the complete list of Laura Coffey's 10 Tips for a fun ?but frugal- Valentine's Day you can go to
http://www.msnbc.msn.com/id/17051768/ .
What do you think of the tips listed above for having a more inexpensive Valentine's Day celebration?
Do you have any tips of your own for getting romantic without breaking the bank on February 14th?