Meet Jane Walker: The Woman Replacing Johnnie on Whiskey Bottles This Women's History Month

By
SheSpeaksTeam
Mar 16, 2018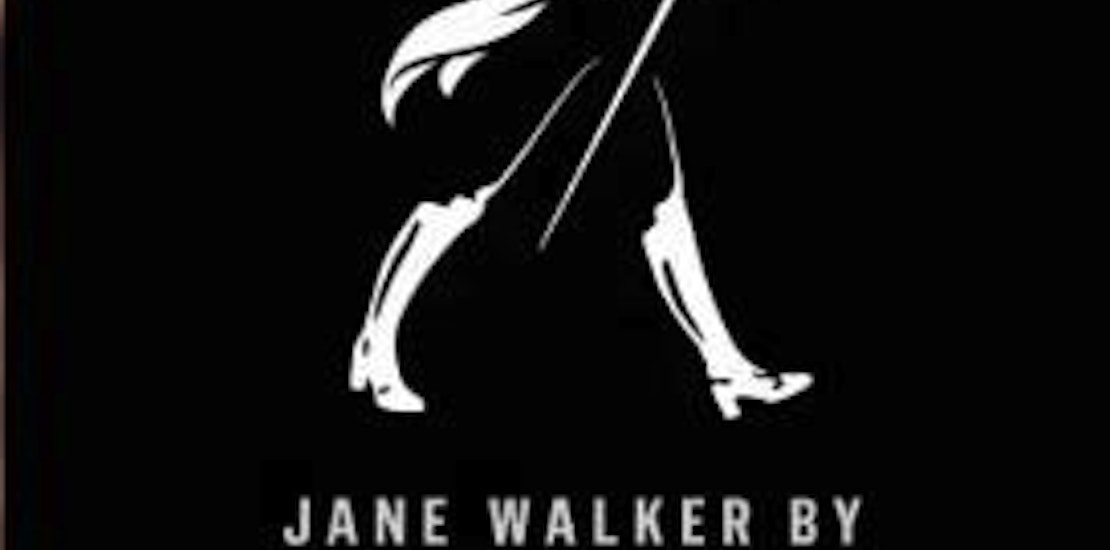 Historically, drinking whisky has had more of a masculine vibe to it while women were thought to prefer lighter drinks like champagnes and wines. But now, one of the most popular producers of the stuff is hoping to change the conversation about whiskey and gender roles in general. Johnnie Walker has come up with a unique way to celebrate Women's History this year by offering a limited edition bottle of what they are calling Jane Walker.
Fortune reports about the new bottle from the iconic whiskey producer already on shelves for the month of March. Makers of the drink say they are hoping to spark conversations about gender sterotypes and simply celebrate all the progress women have made thus far.
Stephanie Jacoby vice president of Johnnie Walker says she is excited that fans of the whiskey can pick up their new bottle this month and make Jane Walker a new female icon of the brand. Jacoby explains, "Important conversations about gender continue to be at the forefront of culture and we strongly believe there is no better time than now to introduce our Jane Walker icon and contribute to pioneering organizations that share our mission." She adds, "We are proud to toast the many achievements of women and everyone on the journey toward progress in gender equality." The brand is donating one dollar from every bottle of Jane Walker sold to organziations that champion women's causes.
But not everyone is ready to pledge their allegiance to the Walker whiskey just because they've slapped a woman on the label and declared it an act of gender equality. Some have found the tactic offensive and a simple money grab to take advantage of the current political climate. Spirits expert and author Heather Greene thinks this was a risky move by the company and may not pay off as expected. She spoke with Forbes, "I have not seen any quantitative or qualitative data that show whisky-drinking women will respond positively to this type of branding." Greene adds, "Women don't want to be separated into this kind of silo. The trick is include them in on the conversation — and quite frankly this does the opposite."
What do you think of this whiskey producer's Jane Walker makeover?
Would you be more likely to purchase a bottle with a woman on the label?
Photo: Twitter/JohnnieWalkerUS