Let Your Fellow Driver Know Exactly How You Feel With New LED Emoji Device For Your Car

By
SheSpeaksTeam
Feb 23, 2018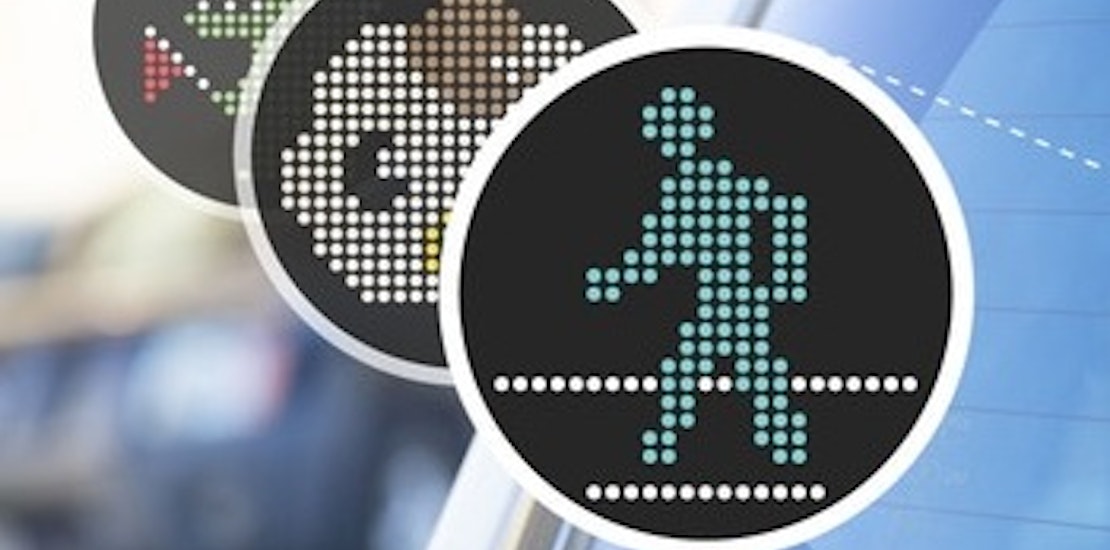 Makers of a new car-to-car communication device called Wink believe they can make road rage a thing of the past by giving drivers a friendlier and more clear way to communicate. The LED device is a small disk that you can install on the back of your car that can communicate a variety of emojis to the car behind you. Lets say a car has allowed you to get in front of them at the last minute in a turn lane, a nice thumbs up or winking emoji can communicate your gratitude.
Mashable reports about the Kickstarter campaign that is raising money to bring Wink to the market by June of this year. The LED device works in the same way Alexa does responding to your voice commands. You can alert drivers behind to a variety of things like a pedestrian crossing the road, police ahead, road work or even that you are sick and need help.
The device can also display happy and sad faces and somewhere in between. If you simply ywant to thank a driver, a thumbs-up display should convey your message. The party time dinosaur emoji seems a little more nuanced, but will maybe serve to make fellow drivers smile.
Wink is a fully hands-free device which will help the driver focus on the road while giving out voice commands. It is also completely solar powered and should get plenty of sun when placed on the back of your car. For those looking to be one of the first to try out the device, handing over $89 to their Kickstarter campaign will assure you're first in line to receive one by June.
What do you think of this emoji communicating device for the road?
Would you be interested to try this out in your car?