4-Way Stop Sign! What do you do? #SheSpeaksTV

By
SheSpeaksTeam
Apr 06, 2016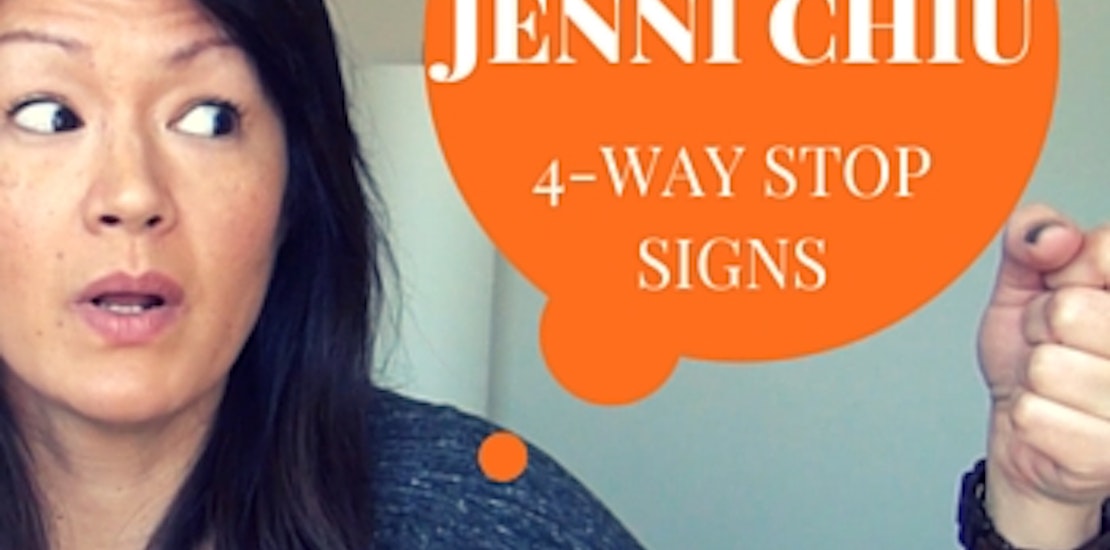 Road Rage? We all have it! Four-way stop signs get Jenni Chiu of #SheSpeaksTV all riled up. Learn (and laugh) all about her problem with this traffic law in the latest episode of Rant with Jenni Chiu.
Let us know in the comments below: What are your thoughts with 4-way stop signs? Do they get you riled up too?
Share this video with your friends! Click here to tweet: "Road Rage? We all have it! Watch @mommynanibooboo rant on four-way stop signs on #SheSpeaksTV bit.ly/1qrPNOL"
WATCH MORE "Issues with Jenni Chiu" below!
- Unequal pay in Hollywood Ep 5
Our videos are created by women, for women. At SheSpeaksTV, we're handing you the microphone to talk about issues that are important to you, and to provide you with lifestyle tips on everything from beauty to parenting. Stay for awhile & join the conversation!