Lady Gaga in Hot Water After Proclaiming a Love for Knock-Off Goods

By
drodriguez
Jun 05, 2012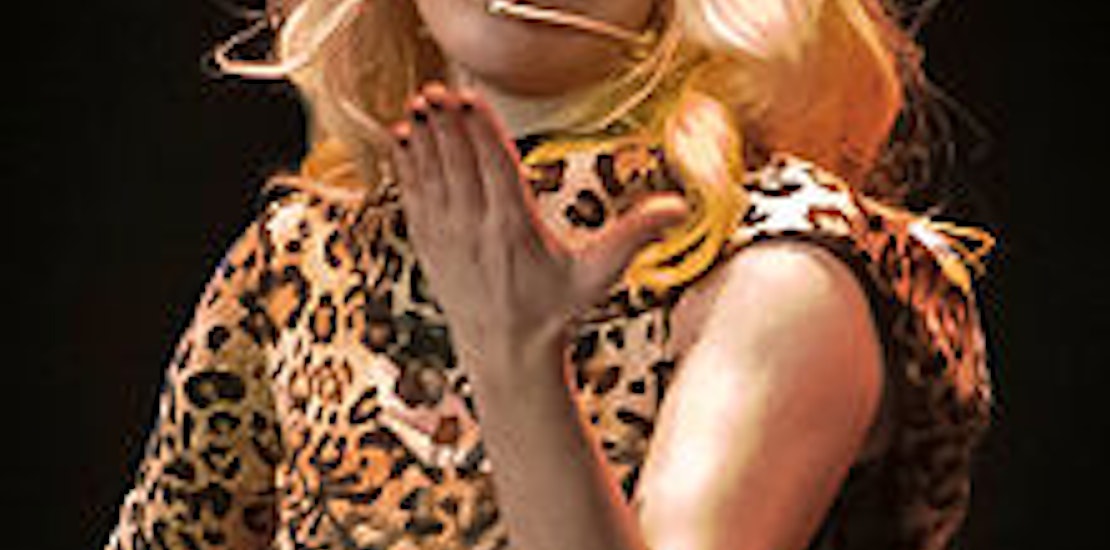 For those who can only dream of owning high-end designer watches, purses, and shoes; being offered an illegal "knock-off" version of the product while walking through a bustling city market can be quite tempting. After all, some of these copies can look very much like the real thing but only cost a small fraction.
But knowing it's illegal to make and sell these designer replicas is enough to make some stay away, but not Lady Gaga apparently. The pop singer is in hot water with the Thai government after tweeting about wanting to buy a fake Rolex in a market there while on her latest tour.
Reuters reports about the controversy-causing tweet that has entangled Gaga in the piracy wars going on around the world. While on tour Gaga tweeted, "I just landed in Bangkok baby! Ready for 50,000 screaming Thai monsters. I wanna get lost in a lady market and buy a fake rolex."
Though Thailand is known for its black market sale of fake designer goods, government officials say Gaga's statement undermines their efforts to put an end to piracy. An official at the ministry's Intellectual Property Department says, "Lady Gaga is a representative of the U.S. and the U.S. puts pressure on smaller countries to promote the protection of intellectual property. She should tell her fans that they shouldn't use fake goods."
Lady Gaga has not yet apologized to Thailand for the controversy-causing tweet. Do you think she should?
What do you think of anti-piracy laws? Have you or would you ever purchase a knock-off product?