Paula Deen "In Bad Taste"?

By
drodriguez
Jan 18, 2012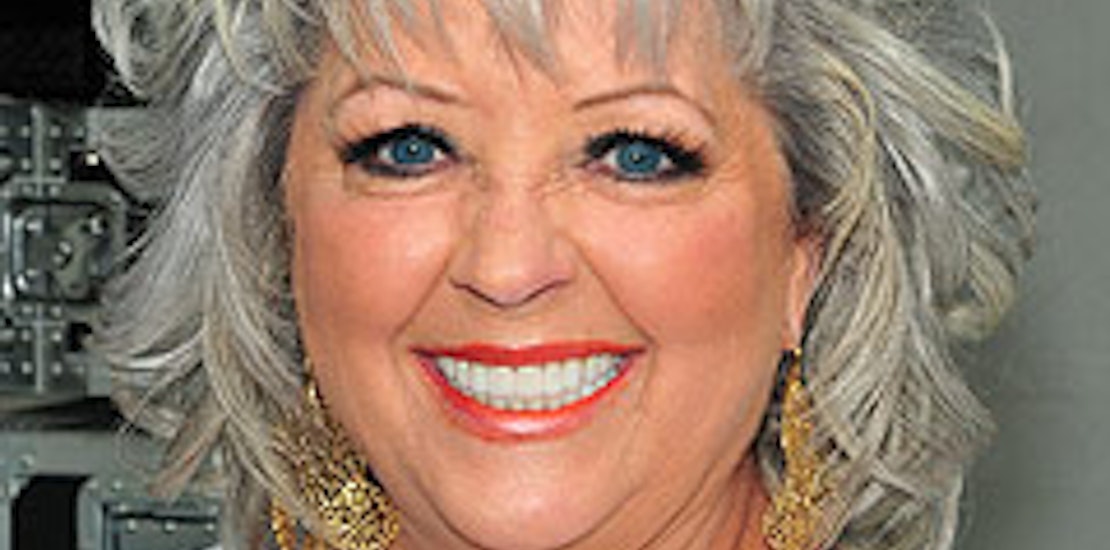 For a Food Network chef as well-known for her Southern twang as she is for her love of mayonnaise and butter-laden dishes, Paula Deen's recent admission that she's been suffering from type 2 diabetes for the past 3 years has some questioning why she continues to whip up such high-fat meals. And no one is more vocal about his disdain for her fatty and sugary fare than fellow cook Anthony Bourdain.
Bourdain sat down with Eater to discuss his reaction to Paula Deen's recent announcement that she's had diabetes for three years now and has signed on with a pharmaceutical company to endorse a drug she takes to manage her disease.
When asked whether he feels Deen's plan to endorse the diabetes medication while dishing out dangerously high-fat foods is hypocritical, Bourdain quips, "When your signature dish is hamburger in between a doughnut, and you've been cheerfully selling this stuff knowing all along that you've got Type 2 Diabetes... It's in bad taste if nothing else."
While discussing her condition on the Today show Paula Deen did defend her cooking by explaining to Al Roker that she has always told viewers that this type of food should not be consumed on a daily basis. Deen explains, "I share with you all these yummy, fattening recipes, but I tell people, in moderation... it's entertainment. People have to be responsible. Like I told Oprah, 'Honey, I'm your cook, not your doctor.' You have to be responsible for yourself."
What do you think of what Anthony Bourdain has to say about Paula Deen's cooking style?
Do you think Paula Deen's plan to endorse diabetes medication and cook high-fat fare sends the wrong message?