How School Lunch Leftovers Can Make a Big Impact For Students In Need

By
SheSpeaksTeam
Apr 15, 2019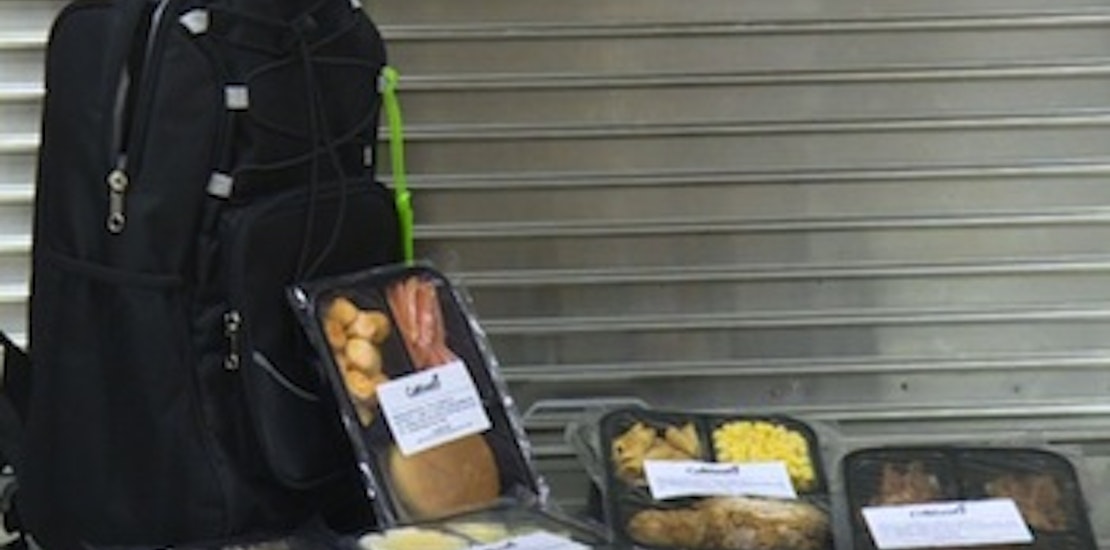 WSBT
Boxing up leftovers at a restaurant is a great way to prevent waste and have your buck go that much further. Now, an Indiana school district has taken this idea of wrapping up perfectly good left overs and handing them out to students in need who can use it as a much appreciated extra meal on the weekend..
WSBT reports about the Indiana school that is participating in a pilot program with a nonprofit called Cultivate that takes fresh leftover food the cafeteria might otherwise throw out and hands it out to kids who might not have that extra meal that evening or over the weekend. Cultivate's Jim Conklin explains how unused or extra food is almost always in play when large catering companies and schools are making meals for such a big group. Conklin says, "Over-preparing is just part of what happens. We take well-prepared food, combine it with other food and make individual frozen meals out if it."
Those involved in the school food service understand just how much food is going to waste every day and there are always students who can use the extra food at home. Melissa Ramey of Chamber Leadership Academy sees firsthand just how much good the new program is doing. Ramey says, "It makes a big impact. I am proud of that. It was heartbreaking to hear that children go home on the weekends and that they don't have anything to eat."
What do you think of the program that's wrapping up left over lunches and sending them home to students who need extra food?
Do you think more schools should consider implementing services like this?