Four Mouth-Watering Recipes For the Grill

By
SheSpeaksTeam
Jul 29, 2021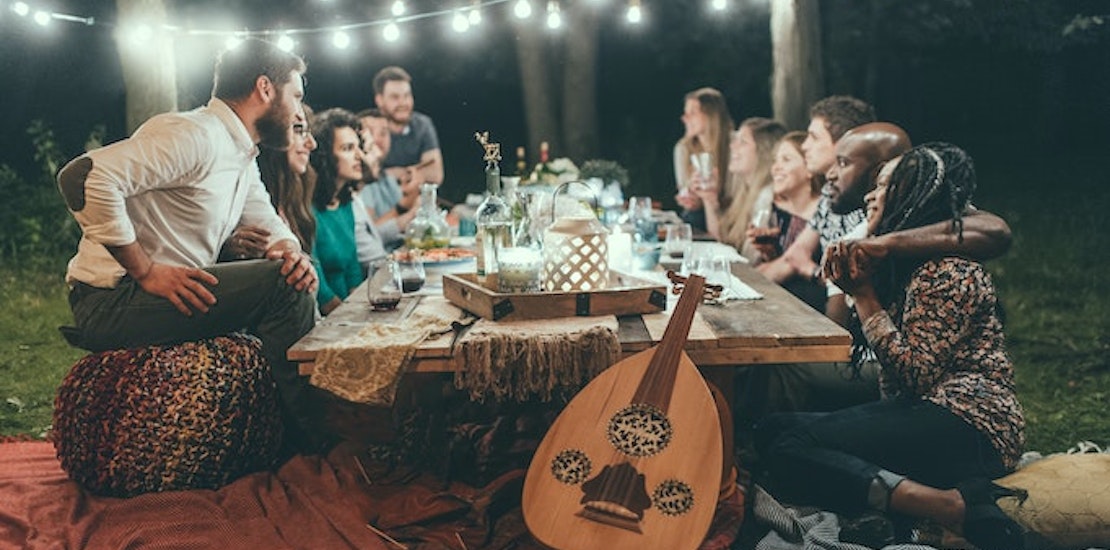 Unsplash
If you're out of ideas on what to throw on the grill tonight and your family is tired of hamburgers and hot dogs, try these mouth-watering grill recipes from SheSpeaks members.

Grilled Tuscan Chicken Flatbread

You'll get a heavy dose of flavor and a whole meal in one recipe with this grilled Tuscan chicken flatbread. Get the grill nice and hot before grilling your chicken breast, flatbread, zucchini, green onion, tomato and red bell pepper. SheSpeaks member CindyKerschner suggests an Italian dressing marinade for the chicken and an extra drizzle on the flatbread when assembling.


Grilled Breaded Potatoes
SheSpeaks member Denloew grilled these up one hot summer day when she felt like having potatoes, but didn't want to turn her oven on. The flavors of parmesan, parsley, oregano, pepper and salt are what makes the breaded potato chunks a great side to add to dinner tonight. Denloew says, "I created this recipe one very hot day (of which we had so many of this summer!) when I didn't want to use my oven. Everyone liked them so I'll definitely be making them again."

Grilled Calamari Salad

Something from the sea is always a nice change to add to your grilling repertoire and feels a little lighter than the usual grilling meats. This refreshing calamari salad recipe from TheHarriedMom gets an A plus for fresh ingredients to go with the baby squid, like cucumbers, olives, feta cheese and cherry tomatoes. We also love that the entire prep and cook time comes in at just 25 minutes!


Foil Wrapped Grilled Banana Boats
This grilled dessert will make everyone smile as they wipe away the chocolate from their mouth. SheSpeaks member DarkHorseDesigns shares her easy and quick foil-wrapped dessert recipe that calls for just 3 ingredients: bananas, chocolate chips and marshmallows. The banana peels are split down the middle and filled with marshmallows and chocolate before grilling up to a boat full of ooey, gooey goodness. Go ahead and call it a healthier version of S'mores!

What do you think of these delicious recipes for the grill?

Do you have any great grill recipes? Share them withus here!