Fall Apple Recipes We Can't Wait To Try

By
SheSpeaksTeam
Sep 30, 2022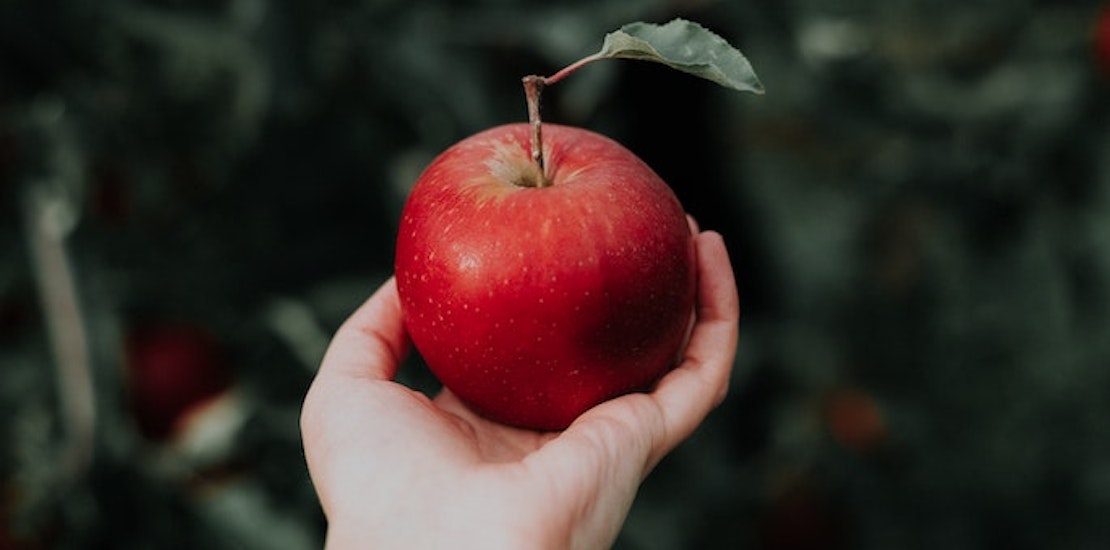 UnSplash/Priscilla Du Preez
As the cooler fall season approaches, we can't help but think about all the yummy apples coming our way. We've compiled a few scrumptious looking apple recipes SheSpeaks members have shared that we can't wait to try this autumn.


Big Apple Pancake (German Pancake)
SheSpeaks member rjnallen shares the recipe and says, "This is a light and fluffy pancake that is extremely simple to make! Its perfect for an easy breakfast or even a breakfast for dinner situation." Too large for flipping on a skillet, this German-style pancake is for baking in a pie pan with brown sugar and cinnamon seasoning. Unless you're really famished, this is definitely a breakfast for sharing and calls for 3 thinly sliced apples to be baked in.


Apple Bread

A simple recipe to incorporate fall apples and share with family friends and neighbors. This apple bread recipe shared from SheSpeaks member cortksimmons calls for just a few ingredients you probably have on hand like flour, sugar, oil, eggs, cinnamon, baking powder, and chopped nuts (as well as apples of course). Cortksimmons likes to make this easy tasty recipe and bring it with her to fall functions. She says, "Delicious cake-like bread that will become your new favorite Fall recipe. Given from my neighbor and now everyone says it's the best quick bread they've tasted. Have to make for all functions I attend in the Fall."


Spicy Irish Apple Crisp
Wonderful fall spices like nutmeg, clove, cinnamon and ginger come together to create this apple crisp dessert perfect for fall. SheSpeaks member Lollie2 shares this recipe and describes it as, "a great relatively healthy fall dessert with fresh organic apples from the orchard". This baked sweet dessert can be ready and fresh out of the oven in less than an hour with a prep time of 25 minutes and a baking time of half an hour. Bring it to the next level of indulgence with some whipped cream or vanilla ice cream.

Homemade Applesauce

Wondering what to do with all the extra apples you have? Applesauce is a great dish to jar and save for later as it will last for up to 18 months when sealed in an airtight container. SheSpeaks member karenf shares an easy applesauce recipe that you can have made in just 25 minutes from start to finish. Karenf shares that this applesauce is best with 4 or 5 fuji or honeycrisp apples. It makes a great side dish with dinner or breakfast oatmeal add-in.



Are you looking forward to the fall and apple season?

Share your apple-themed recipes with us here!