Homemade Applesauce
submitted by Karenf {1 Recipe}
Prep Time:
5 Mins
Cook Time:
20 Mins
Total Prep + Cook Time:
25 Mins
Level:
Easy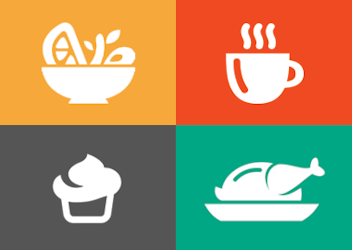 Makes: 4 cups
Description: An easy applesauce recipe.
Ingredients:
4-5 Apples- preferably fuji or honey crisp
3/4 cup water
1/4 cup sugar
1/2 teaspoon cinnamon

Instructions: Cut up apples into thick slices, peel skin if necessary.
Combine apples, water, sugar, and cinnamon in a saucepan and cover.
Cook over medium heat for 15 to 20 minutes, or until apples are soft.
Allow to cool, then mash with a fork or potato masher.
via all recipes
Other recipes in appetizers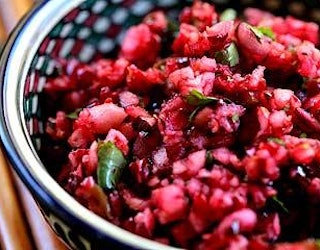 By
emd0286
Apr 25, 2013
A festive & delicious way to enjoy Cranberries while in season! A sweet, spicy & tart salsa.
Read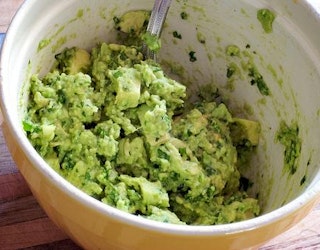 By
rkosully
Feb 07, 2012
A unique guacamole that will be the hit of your Superbowl party!!
Read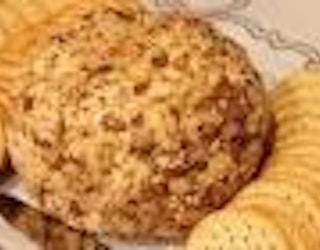 By
JPAL7573
Nov 14, 2018
This makes a good cheeseball, but not the greatest one I've ever had; average flavor, nothing to write home about!
Read