Big Apple Pancake (German Pancake)
submitted by rjnallen {1 Recipe}
Prep Time:
20 Mins
Cook Time:
20 Mins
Total Prep + Cook Time:
40 Mins
Level:
Medium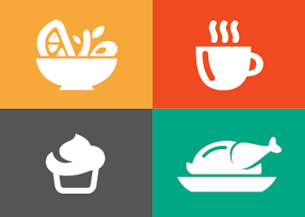 Makes: 1 Pancake
Description: This is a light and fluffy pancake that is extremely simple to make! Its perfect for an easy breakfast or even a breakfast for dinner situation.
Ingredients:
3 Apples of your choosing
1/2 cup Flour
1/2 cup Milk
2 Eggs
1 cup Brown Sugar
2 teaspoons Cinnamon
1 stick Butter

Instructions: Preheat the oven to 375 degrees
Thinly slice and peel apples and put them in a bowl with the brown sugar and cinnamon.
Mix the Flour, Milk and Eggs in a large bowl .
Melt the butter and put it in that bottom of your glass pie plate.
Place mixture in the pie plate, and add the apples.
Add for brown sugar and cinnamon on top *optional*
Bake at 375 degrees for about 20 minutes.
Other recipes in breakfast & brunch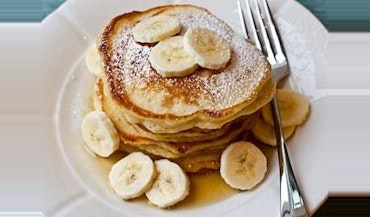 By
Iamrajaa
Oct 10, 2017
Fluffy on the inside, crispy on the outside, and delicately flavored with bananas and honey.
Read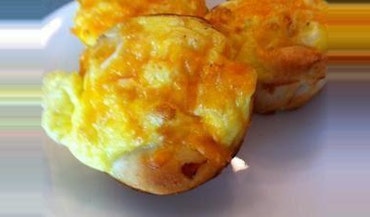 By
merng294
Dec 22, 2011
Very easy to make ahead and freeze. Pop one or two in the microwave on busy mornings and you're out the door in seconds! This would also be good for fe…
Read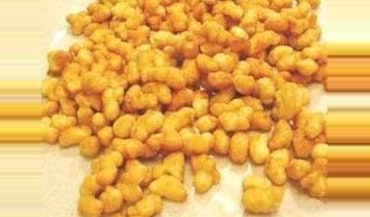 By
MissySuntide
Dec 22, 2011
Vintage, retro---reminds us all of Grandma's: it's caramel puffcorn! It's also kernel-free; no junk left in your teeth. Seriously: this is what we are …
Read