Early Twenties Too Young To Say 'I Do'?

By
drodriguez
Sep 30, 2011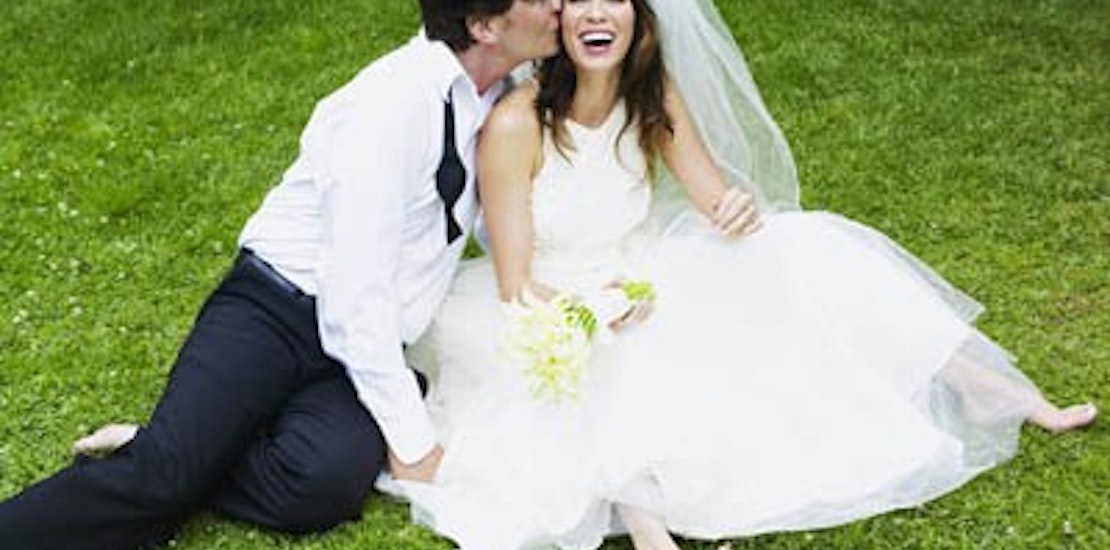 A recent SheSpeaks poll reveals that almost 60% of our members think that between the ages of 25 and 29 is the perfect time for nuptials. Only about 11% feel 18 to 24 year olds should be planning a wedding and there may be a good reason for this.
Though there is no magic number for when you should tie the knot, research does show that your marriage has a better chance of surviving if you wait to make that commitment until you are in your mid-twenties or later. The fact that many women have already been through college by the time they turn 25 could have something to do with marriage success.
A Cosmopolitan magazine report points out some research that reveals women with more education usually have more lasting relationships than women who have received less schooling. Terri Orbuch, PhD, author of Five Simple Steps to Take Your Marriage From Good to Great, reveals why women who already have college degrees fare better in marriages. Orbuch says, "Educated women tend to be more confident about who they are and less willing to settle for a man who doesn't meet their standards"
Just the fact that we are a little older and wiser once we reach our mid-twenties probably has a lot to do with a lasting marriage too. By the time most women reach 25 they know who they are and have enough dating experience to know who would make the best long term partner.
What age do you think is the right time to get married?
Why do you think people who marry at 25 or older have a better chance of staying together?