Do Your Homework Before Working At Home

By
drodriguez
Jul 02, 2009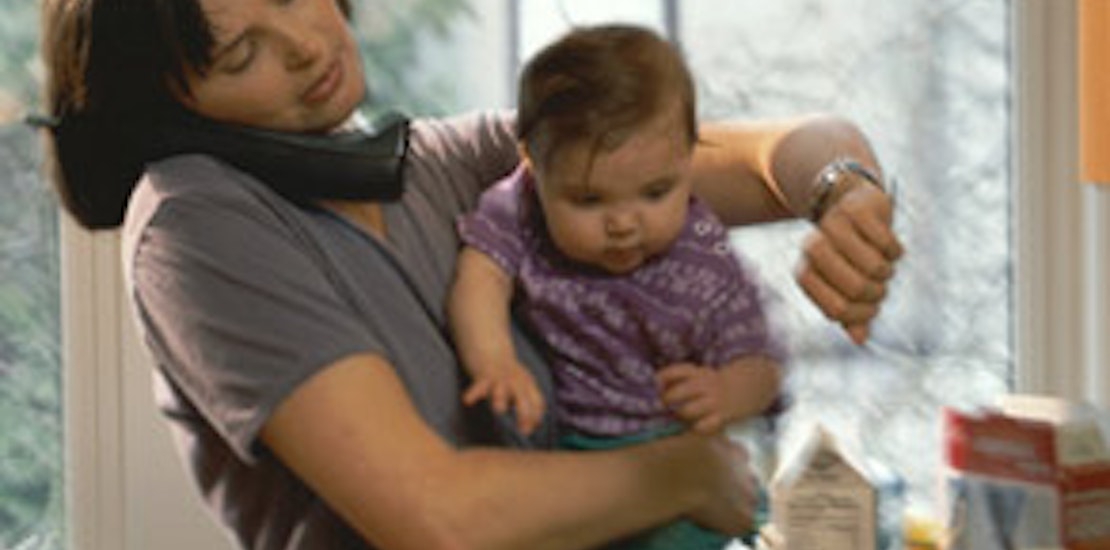 According to the U.S. Bureau of Labor there are currently 14.5 million Americans who are out of work. Many of us who have lost jobs, along with stay-at-home moms looking to supplement the household income, are the perfect target for the latest fly by-night companies.
Some of the popular internet scams today make it seem as though they are affiliated with web sites like Google and Twitter, but after reading the fine print (if you can find it), it becomes obvious that there is no affiliation. Fred T. Elsberry, President and CEO of Georgia's Better Business Bureau recently discussed some of the newer schemes making their way to you via fake blogs, newspaper articles, emails and web sites. He said, "The pitch used to be about making money by sending e-mails or by placing ads on Google but now cash-strapped job hunters need to be wary of shelling out money for a dubious scheme that revolves around Twitter."
The schemes work so well because they don't ask for much of a commitment from their potential victims. One of the popular schemes claiming to be associated with Twitter promises that you can make between $250 and $873 a day by posting on Twitter. The company asks that you purchase a free seven-day trial CD-ROM with instructions.
What it doesn't tell you up front is that the "free trial" begins the day the CD is ordered and if the consumer fails to cancel within seven days of signing up they will be charged $47 every month to be drawn directly from their bank account. But even if you do call before the seven days is up, it might not be enough to save you from the scam. Consumers have reported that a lot of these types of companies often supply bogus phone numbers or make it impossible to speak with a competent operator.
The Federal Trade Commission's website suggests that consumers always ask the proprietor of the business the following questions before considering an offer of work:
What tasks will I have to perform? (Ask the program sponsor to list every step of the job.)
Will I be paid a salary or will my pay be based on commission?
Who will pay me?
When will I get my first paycheck?
What is the total cost of the work-at-home program, including supplies, equipment and membership fees? What will I get for my money?
What has been your experience with scams on the internet?
How do you or people you know avoid falling prey to these types of schemes?