DIY Nail Care: Skip the Salon

By
SheSpeaksTeam
Jan 08, 2021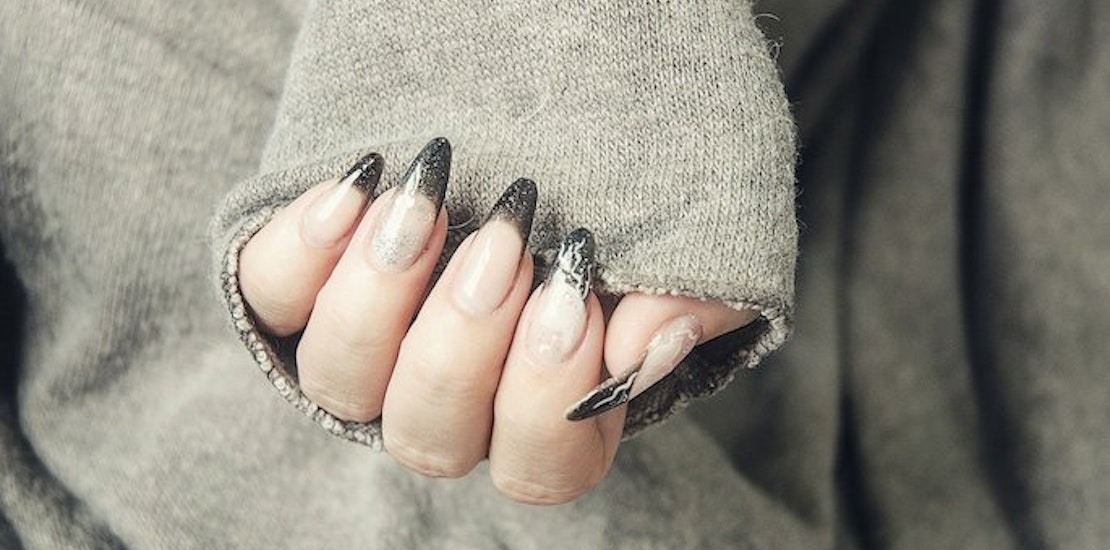 It might sound daunting to some, but there are plenty of products and tutorials out there that can help you create your own at-home nail salon. Whether you are looking to keep it natural or want a full on outrageous set of nails - there are plenty of options out there.

Nude and Natural
You'll need just a few simple items on hand to create a salon-perfect natural manicure right from home. Make sure to set everything out before hand because you don't want to go searching for tools while your nails are drying. Grab a great nail file, cuticle pusher or clipper of your choice, cuticle cream or oil, nail polish remover, cotton balls, polishes, hand cream and any add ons of you love. Put on some fun music to get in the zone and help you stay focused.


SheSpeaks members review the Seacrest Nail Care Collection kit highly and much of what you need comes inside the kit. And if you're going for a nude nail with a little sparkle, Sally Hansens Nude Shimmer is a great long lasting color choice according to our members. Vanillasprinkles82 says, "This polish is such a beautiful, classy color! Suitable for any season. It is very long wearing and chip resistant."

Here's a great how-to video for a very natural manicure using a minimal amount of tools:


Salon Looking Tips From Home

If you prefer the look of longer nails, but can't grow them to save your life, there are other options besides running to the salon for an expensive set of acrylic tips. The Kiss Acrylic Nail Kit provides everything you need to create a beautiful professional looking manicure for a fraction of the cost (less than $8 at Target right now). SheSpeaks member Lovingmy6 has had great success with this kit and says, "My backup kit when all else fails they never let me down i found them on sale and purchased the last few. For over 15 years they have never failed me for a full set fill or quick fix."

If doing your own acrylic tips feels way too intimidating, there are some great detailed tutorials to get you started.


Long Lasting Gel Manicures

For those who love the idea of a more neat and longer lasting manicure - a gel manicure is the way to go. The Sensationail Gel Starter kit comes with everything you need, including the UV lamp essential for setting in the long lasting polish. Many people who regularly get gel manicures are fans because they do not chip even when working with your hands. You can usually expect them to last upwards of two weeks.

SheSpeaks member Mslisa uses the Sensationail kit and says, "The Senationail starter kit is a great way to save money instead of going to the salon for a gel manicure. The starter kit comes with everything you need to get started and they also have a wonderful choice of colors. It is my go to item for beautiful nails."

Here's a tutorial to get you on your way:


Have you been doing at-home manicures lately?

Tried any great nail products? Share your reviews with us here!