Climate Change Debates Heat Up

By
drodriguez
Oct 15, 2009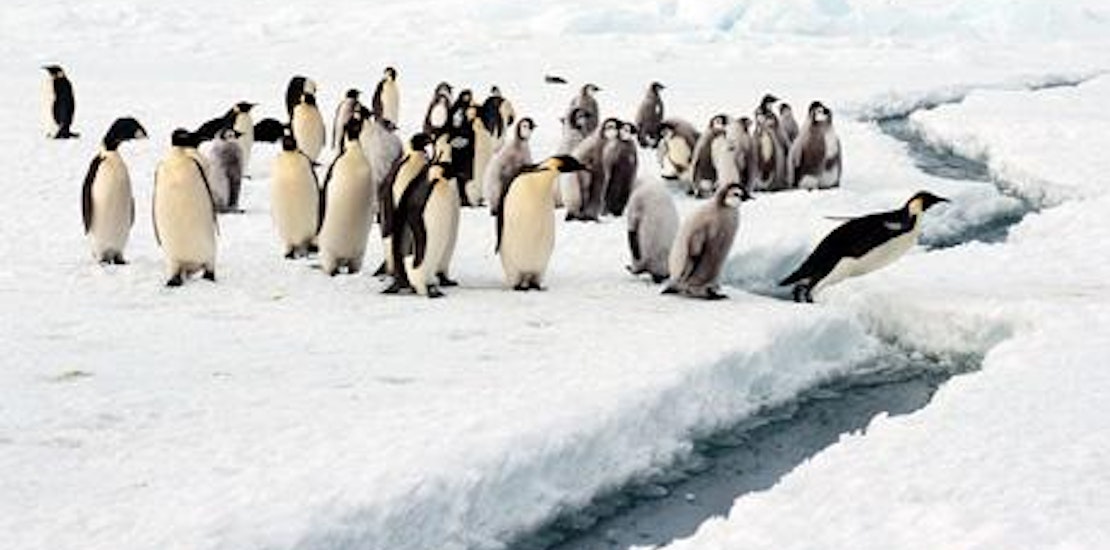 As we discussed in a recent post, SheSpeaks is taking part in Blog Action Day this year by opening up a discussion about climate change. Talk of climate change and the ways it affects the planet has become a part of our daily lives, especially in the last few years. We have been watching the debate heat up recently as nations meet to discuss a possible international agreement to fight climate change. The debate will come to a head in a couple of months when delegates from 192 nations meet in Copenhagen to draw out the framework on how we will reduce global emissions.

We are also seeing environmental activists speaking out on the subject, some making grand gestures to have their voices heard. The Associated Press just reported that a group of activists in London scaled Britain's Parliament building on Sunday holding large yellow signs to draw attention to the issue of climate change. One protester on the site, Anna Jones, states that "We are here to remind them that they simply haven't done enough to stop climate change and we need to see some action at home."

If you take a look at recent headlines regarding climate change, it is no wonder that people are up in arms on the topic. A recent study coming out of Kashmir University's geology and geophysics department reports that Indian Kashmir's glaciers are melting at a fast rate due to higher than normal temperatures. This news threatens the water supply of millions living in the Himalayan region.

And reports from Swiss researchers show the Alpine Glacier is melting and leaking harmful chemicals that were once used widely in the 60's and 70's into the surrounding waters. Researchers from the study talk about the dangers this type of run-off will pose, "Considering ongoing global warming and accelerated massive glacier melting predicted for the future, our study indicated the potential for dire environmental impacts due to pollutants delivered into pristine mountainous areas."

What do you think about the issue of climate change and how it affects the planet?

What are you hoping will be the outcome of the much anticipated meeting of nations in Copenhagen this December?