Mackenzie Phillips Opens Up On Oprah

By
drodriguez
Sep 27, 2009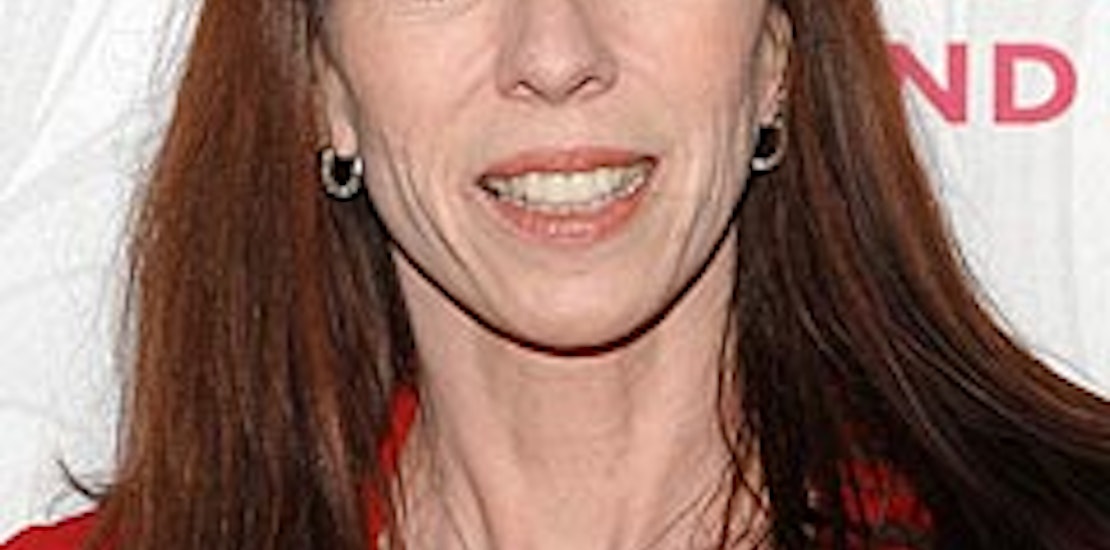 Mackenzie Phillips shocked the public recently when she went on Oprah to reveal her account of a long term sexual relationship she had with her famous father, John Phillips. The public remembers John Phillips, who died in 2001, best for being the leader of the well known singing group The Mamas & the Papas. Mackenzie Phillips is best known for her role in the popular late 70's and early 80's sitcom One Day At A Time where she began playing the part of Julie Cooper at the age of 16. Reaction to Mackenzie's claims have been met with varying degrees of sympathy and disbelief.
According to Mackenzie Phillips she was 19 when her father raped her while she was blacked out from drug use. Both she and her father were well known drug abusers for most of their lives, Mackenzie Phillips claiming she first tried cocaine at the age of 11. Phillips told Winfrey that she did drugs with her father often and he was the one who taught her how to roll joints and injected her with cocaine.

Phillips' new book High On Arrival describes a 10 year "consensual" incestuous relationship she had with her father that followed the rape. Friends and family of Mackenzie Phillips have responded to her recent announcement on both sides of the fence, some stand behind her and feel she is telling the truth while others claim these are false allegations she is making about John Phillips.

Michelle Phillips, John's ex-wife and ex-band member of The Mamas & the Papas has criticized Mackenzie for taking the news public. She submitted a statement to CNN saying that, "Whether her relationship with her father is delusional or not, it is an unfortunate circumstance and very hurtful for our entire family."

Michelle Phillips' daughter and Mackenzie Phillips' half sister, Chynna Phillips, has shown support for her sister. Chynna admitted on Oprah that she has known about Mackenzie's incestuous relationship for the last 12 years. As to whether or not she thinks her sister is telling the truth, Chynna says that she believes no one would go to great lengths to declare to the world that they were having a consensual incestuous relationship with their father unless it were true.

As to why Mackenzie Phillips would go public with this information, she explained to Winfrey, "I understand this is a difficult thing for my family but nobody's talking about this, and if I've started a national dialogue, then I'm forever grateful."

What do you think of Mackenzie Phillips' use of a public forum to reveal incest allegations against John Phillips?

Do you think a sexual relationship between a father and daughter could ever be considered "consensual" as Mackenzie Phillips calls it?