Your Purse: A Weighty Issue

By
drodriguez
Sep 14, 2008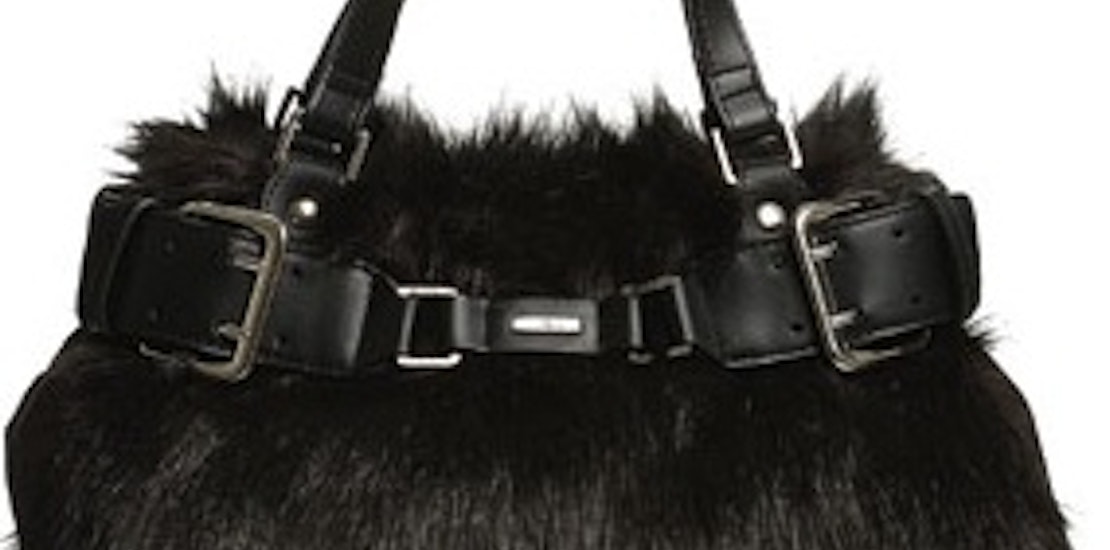 If you are one of the many women who insist on carrying the whole world on her shoulder, there may be help. We know how important it is in our fast paced lives to be prepared for everything. That is exactly the reason we fill our purses daily with band-aids, sippy cups, hair brushes, lotions, pens, cell phones, and anything else we can cram in one of those hidden compartments.

We are so busy preparing for the day that we often forget the back and neck pain that can be brought on from lugging a heavy bag around all day. Dr. Jane Sadler weighed in on the issue in a news report issued by the Baylor Health Care System.

She spoke about the patients who come in to her office complaining of neck pain and headaches. Dr. Sadler said, "What I usually do is look for their purse and pick it up. We take it over to the scale and weigh it and usually they're anywhere from 7 to 10 pounds." (Think of it as the equivalent of carrying a small baby or watermelon around all day on one shoulder.)

So, what can we do to lighten our load? The folks at O Magazine recently interviewed chiropractor Isis M. Medina to find out just that. Here are a few of the tips Medina offered to relieve women of pain from a purse:

? Do not carry a bag that is more than 10 percent of your body weight. A bag more than five pounds when empty is a bad start.
? Avoid long straps because they tend to tug you to one side in a C shape, with the purse bumping at your hip.
? Try the purse on to test for comfort before you make a purchase.


What do you think of these tips to lessen the pain caused from a heavy purse?

Are you or have you ever been guilty of carrying an oversized overweight bag?