Social Media: It's a Woman's World So What Would you Like?

By
drodriguez
Oct 01, 2011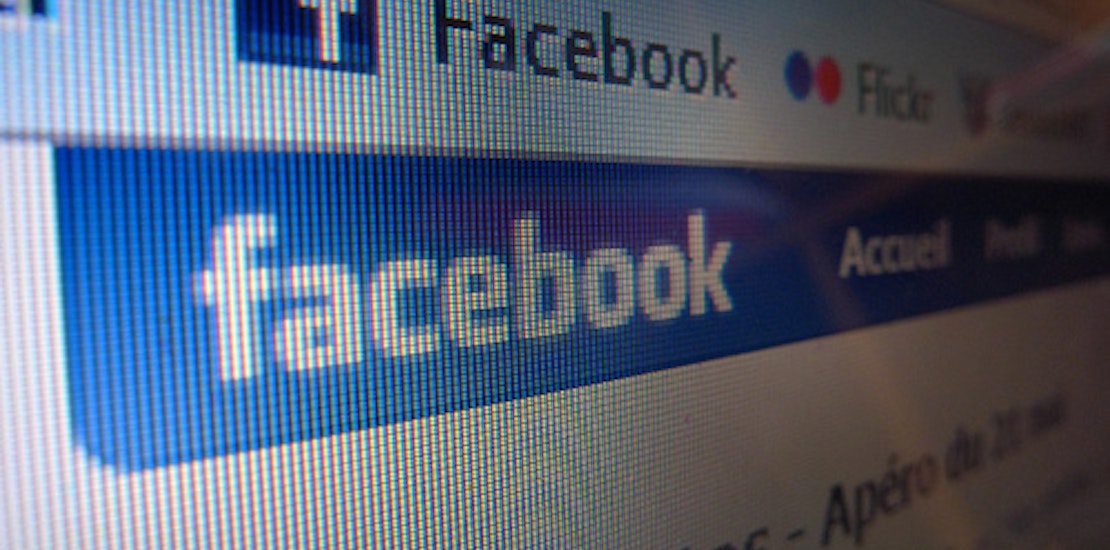 When it comes to social media, there is now proof that women are leading the pack when connecting with friends, family and colleagues. Mashable reports about a recent study conducted by Rebtel that finds women utilize social media sites like Facebook and Twitter far more than men.
Rebtel CEO, Andreas Bernstrom explains, "Our findings show that men tend to lag behind women when it comes to communicating with others through social media, which debunks other recent studies that suggest that men are more savvy networkers between the sexes."
Given the recent staistitics showing women dominate social media it would make sense that these sites have women users in mind as they change and grow. Facebook recently rolled out some new changes to the site's layout and function in an attempt to keep up with Google+ (and get ready because there are more major changes to come.)
So how do women feel about the Facebook changes? We had an overwhelming amount of responses on our Facebook page from many users who were not happy with the layout changes.
One user writes, "I am hating it! Why do they have to keep changing things every day!!! There are some ppl who just really like to keep it simple!" One week later some have changed their tune and love the site's changes while others are still having a hard time adjusting.
Facebook has also received recent press concerning privacy issues with the way it keeps a history of its users on everything from who has ever poked you to every event you've ever been invited to. (If printed out, the history can be up to 880 pages long!)
The complaints about the new changes and privacy issues have left some to question whether Facebook should remain a free service. After all, if users had to pay for the service they would probably have more of a say about how it functions. But then again, many of us consider "free-of-charge" one of Facebook's biggest perks.
One week later have you adjusted to Facebook's changes?
Seeing as how women dominate social media use, how would you like to see sites like Facebook change and grow?