Why Women Over 50 Are Finding Themselves Back in the 9 to 5 Grind

By
SheSpeaksTeam
Apr 01, 2019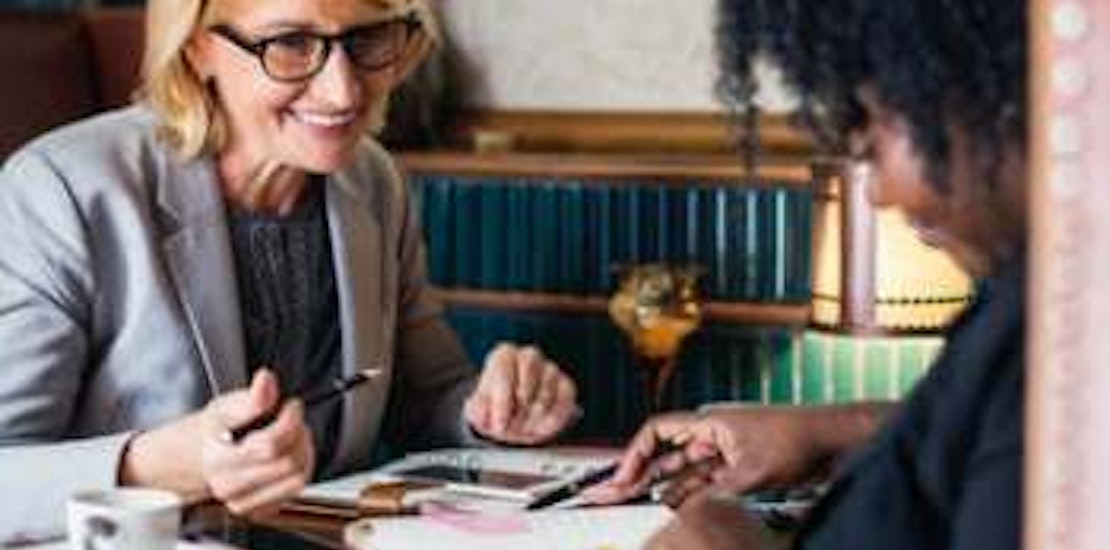 Rather than just hanging in the towel, many older women are entering or re-entering the workforce at a time most people would be considering retirement. Experts say this new trend has a lot to do with a number of factors, including the need to rebuild lost savings and goals of retiring more comfortably.
USA Today reports about the recent trend of older women returning to work and what it means for women over 50 re-entering the workforce. Women who have been through the recent recession and maybe spent more than they bargained for putting their kids through college, are now realizing that getting back in the swing of working full time can really help their family.
Stay-at-home mom Erica Hernandez watched as two recession pretty much depleted their family's retirement savings. Now that her two kids are off to college, she feels it is the perfect time to get out there and bring home some bacon. Hernandez explains, "My husband had shouldered the burden all these years. It was time for me to share the load."
And with a booming labor force at the moment, it is the perfect time for older women to snag a position. Though the recession is to blame for lagging retirement funds, baby boomers are also a generation that is living longer than ever before and dealing with more divorce later in life. For women who may find themselves single for the first time in decades, getting out in the work force is the logical next step. Founder of a career counseling service called Work Like a Mother, Hilary Berger, explains the path many older women are finding themselves on. Berger says, "Most want to find a sense of purpose in their life. If women have been out of work and not attending to their own growth, this is their time to do that."
What do you think of the trend of older women joining the workforce?
Do you have a particular retirement age in mind? Or if already retired, do you plan to go back to work?