War On Women's Education In Afghanistan

By
drodriguez
Sep 14, 2008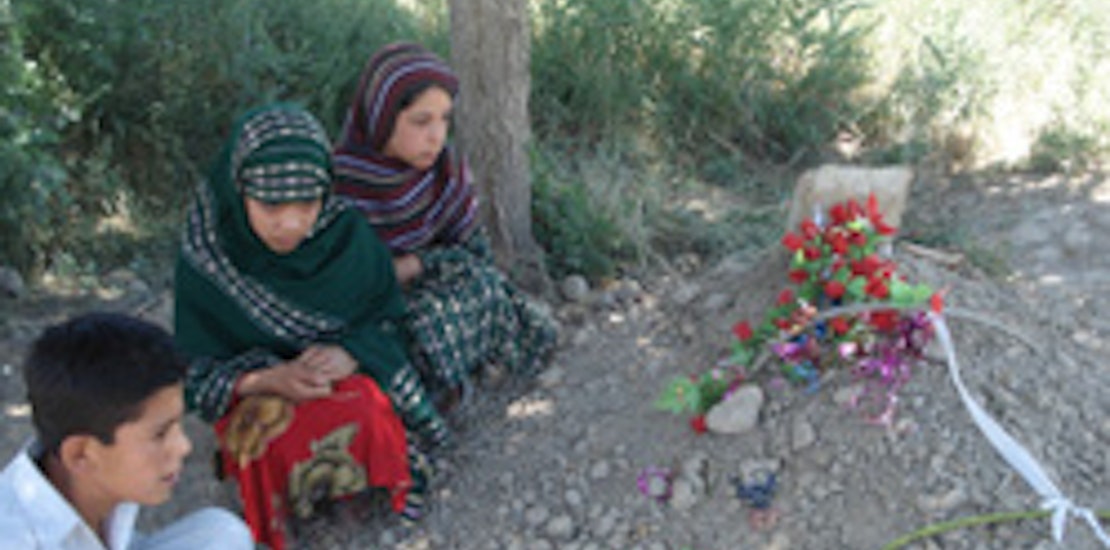 The recent attack on Afghan schoolgirls outside their Qalai Saeeda girls' school in Pul Alam (near Kabul) has now left many parents fearful to allow their daughters to continue on with their educations.

According to local officials, a large number of female students have been reported absent since the June 12th shootings where two schoolgirls were left dead and four more injured (including one teacher).

Though no one has been arrested in connection with the shootings, Taliban insurgents are highly suspected as they have made numerous threats in opposition to women's education. Since the fall of Taliban rule in 2001, Afghanistan has seen a great increase in school enrollment.

According to the United Nation Children's Fund (UNICEF), forty percent of Afghanistan's school-aged girls are attending classes and the country has more than six million children enrolled in schools across the country.

Though Afghanistan's education system still has a long way to go, the inclusion of girls in the last few years is very encouraging. Many fear that the recent attacks on schoolgirls will slow or reverse the progress made.

UNICEF reports fourteen attacks on schools in Afghanistan in the last two months, mostly arson. There have also been reports that the school involved in the June 12th shootings had been attacked three months prior when it was hit by a rocket and arson was attempted.

So how will progress continue if parents and students are too fearful to take part in education? Many of the parents in Pul Alam are calling for heightened security and government support until they send their daughters back to school.

In an interview with the United Nations news service (IRIN) Saeed Agha, a local father of one of the bereaved wants to send his second daughter to school but naturally has reservations saying, "the government should change the current option of ?life or education' for our daughters."

What do you think can be done in Afghanistan to protect a girl's right to education?

Do you think the latest attacks on Afghanistan schoolgirls will be a great setback for recent progress made within the school system?