Use These Shopping Apps and Sleep In on Black Friday

By
SheSpeaksTeam
Nov 16, 2017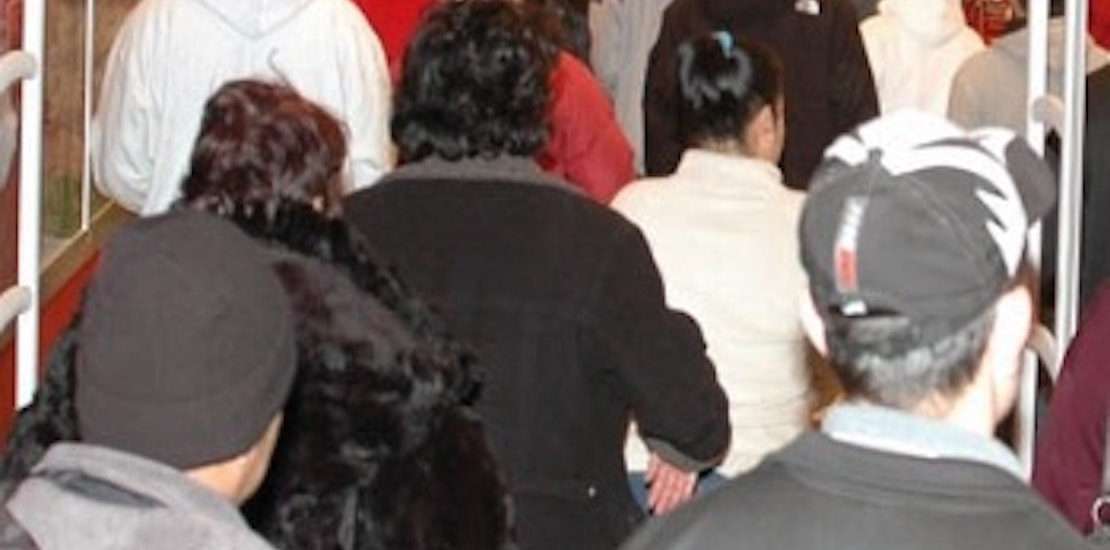 If you don't feel like lining up in front of a store at some ungodly hour waiting to be released with a crowd to fight for some must-have Black Friday sale item, then you may want to consider downloading a shopping app. CBS News recently reported about a number of shopping apps that offer deals to rival Black Friday prices without all the hassle.
Apps like Paribus, Earny and Slice are offering savings lovers a new way to shop this year that may make all the Black Friday legwork a thing of the past. These young tech companies are relying on credit card "price guarantees" that a lot of people are unaware even exists. Basically, you can use the apps to get refunds on any product you paid more than the Black Friday or Cyber Monday price. This goes for any item you purchased, whether it was in person or online.
The apps are taking out the hassle of monitoring all the sales prices to see if you got the best deal and when they see that there's a better deal out there, you are immediately notified and refunded. Dora Yona, co-founder of Earny, explains that once signed up the shopper doesn't have to do much to start saving.Yona says, "Once you sign up, you just wait for the money to roll in. Our goal is to be the happiest message in your inbox. We will only send you an email if its a savings notification."
All of these apps are free to sign up for, but Earny does take a percentage if they find you a refund. Each site works a little differently, like Paribus only tracks your online orders and works with a retailer's price guarantee rather than one from your credit card. Earny offers both in-person and online shopping refunds and works with both retailer and credit card price guarantees. But Earny does require customers to email receipts from in-store sales and will take 25% if they find you a refund. Slice works a lot like Paribus, but does not fill out refund forms for you. They simply notify you when they find a refund and supply a form for you to fill out in order to get your sale price refund.
Consumer finance expert Andrea Woroch gives apps like these a big thumbs up for shoppers who want to get the best holiday deals but don't have the time to do all the research and legwork. She explains, "You are seeing fluctuating prices online to keep up with demand, but that means you could pay too much if you bought at the wrong time." Woroch adds, "You don't have to fight the crowds, or even wait to shop on Black Friday. These apps will do the price checking for you and just drop the savings into your inbox."
Have you tried any of these shopping apps?
Would you try one of these apps rather than standing in line for Black Friday deals?