Turn Up the Volume! Fuller Body For Fine Hair

By
SheSpeaksTeam
Feb 03, 2022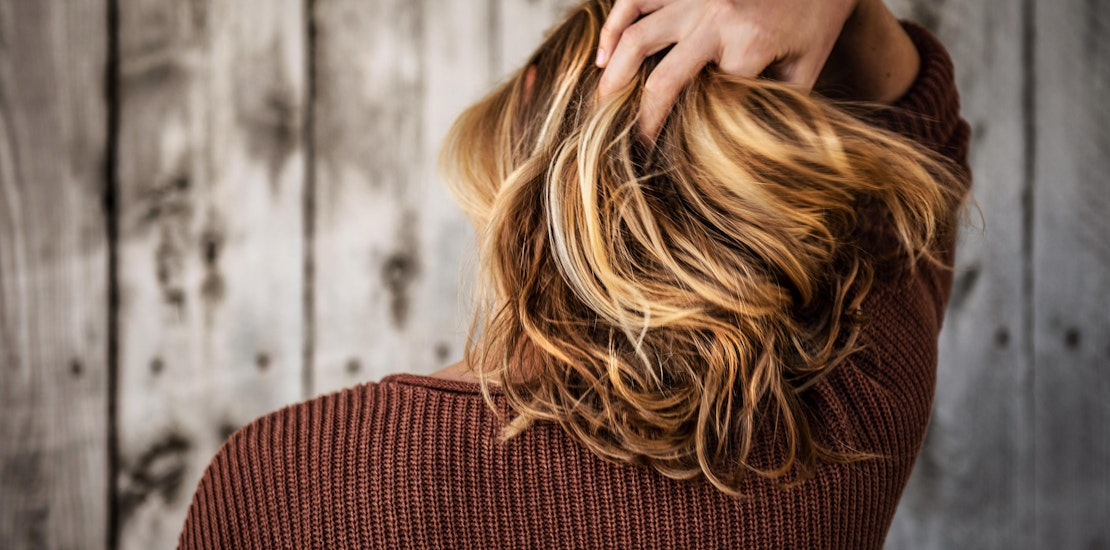 Pixabay
For those with fine, limp locks - searching for products that give volume and and a little bounce to your hair can be a struggle. Luckily, we have a few volume enhancing hair product recommendations from SheSpeaks members that will hopefully bring you that va-va-va voom your hair needs.

Pureauty Naturals Biotin Shampoo and Conditioner

The bottle boasts that it "promotes thicker, fuller, healthier looking hair" and it seems our members would agree. The shampoo and conditioner set is made for women with thinning hair or hair loss and gives the texture a fuller, thicker appearance. SheSpeaks member PinkPrincess717 raves that the conditioner is "Absolutely Amazing". She says, "I love Pureauty Naturals Biotin Conditioner! It works to moisturize, nourish, and hydrate hair! It gives your hair more volume! Also, it can be used on all hair types! I am impressed! Above and beyond customer satisfaction!"




Revlon One-Step Volmizer and Straightener
For those who want the straight and silky look, but don't want to lose the volume - this blow dryer/straightener combo from Revlon may be the perfect tool. The straightener works to provide style and volume while drying hair fast. SheSpeaks member Erinh229 is very happy with the results from this product. She says, "This blowdryer has made my life so much easier, i have always been frustated that i could never even come close to how my hair looked after leaving hairdresser, but with this brush i can achieve the volume i want in a fraction of the time."

Living Proof Full Dry Volume Blast

This hair spritz won't weigh down your hair at all, but it will give it instant volume and the texture you want. It also won't make your hair feel stiff, sticky or crunchy like some hairsprays. SheSpeaks member Sierra13 says, "This is one of my favorite products for that perfect volume and textures look! I have thin curly hair and always need an extra boost at my roots and this product is my go to. It smells sooo good and doesn?t feel like it weighs my hair down or make it feel dirty like most volumizing products. I definitely recommend it for any hair type!"

Herbal Essences Daily Detox Volume Crimson & Orange

This is a gentle lightweight shampoo and conditioner that can be used daily to promote fuller hair with some body to work with. The citrus scent of Crimson & Orange will give you that boost to wake up the spirits as well. SheSpeaks member Babsalot says this shampoo/conditioner "dramatically" changed her hair. She says, "I bought this on clearance somewhere about a year ago and it is the only shampoo and conditioner i have consistently used since. I use other brands but this herbal essences daily detox is used religiously three days a week. It is 2.99 a bottle some places which is a steal. Its color safe. It smells amazing with a lightly citrus sweet mint fragrance that lingers subtly. It cleans my hair so good. It looks and feels soft and looks shiny, non frizzy and like I used a much more expensive shampoo avg conditioner on my hair. I have gotten compliments but hate to tell what it is because there is only one place i find it where i live lol."

Do you have a secret to achieving volume, bounce and body?

Share your hair care product reviews with us here!