Tiger Woods Says Goodbye To Privacy

By
drodriguez
Dec 08, 2009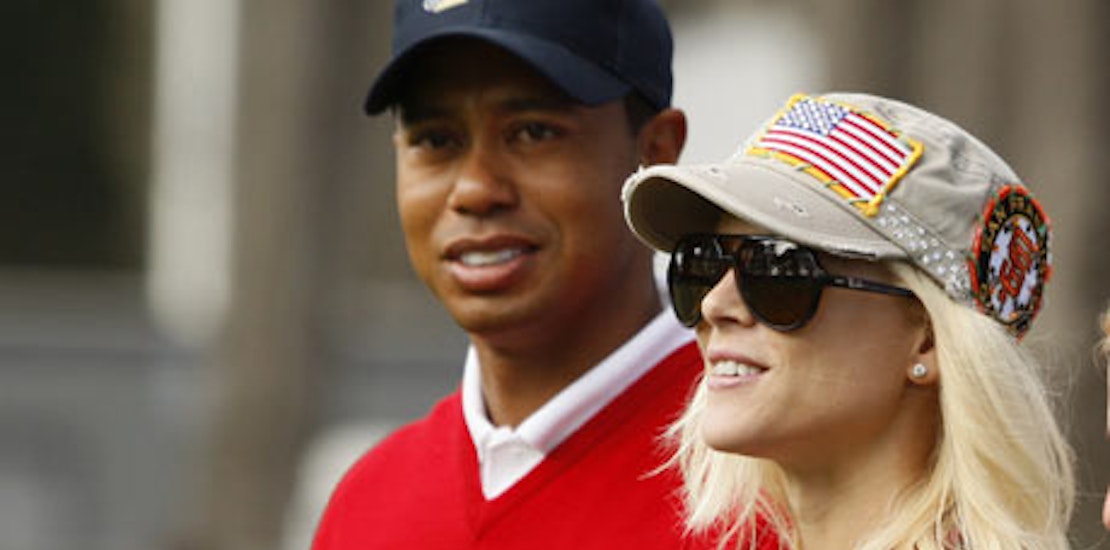 We've all heard the news and witnessed the number of women on the list of Tiger Woods' alleged extramarital affairs growing daily. Whether you seek out the reports or just happen to hear about them on the evening news, it seems they are everywhere. The extent of the Woods coverage is leaving many to question whether all of this should be such a public matter.

Even if you have no interest in golf, you are probably well aware of who Tiger Woods is and most of us know how he prefers to keep his life, outside the sport, very private. All of this changed recently when Woods was involved in a car accident just outside his home. After the accident, reports started surfacing about a domestic disturbance with his wife that may have led up to the accident and the alleged affairs that fueled the disturbance.

With each day since the accident it seems a new woman declares publicly that she too had an affair with Woods. The latest count of women making this claim is ten. A recent articles from Forbes discusses whether or not Woods' family matters should be kept private. A poll from The Sharkey Institute for Seton Hall University found that 78 percent of responders thought that details about the car accident and the alleged fight with Woods' wife should have been kept private.

Tiger Woods himself has responded to all the press surrounding him and his family when he said, "Personal sins should not require press releases and problems within a family shouldn't have to mean public confessions." Forbes points out how this statement is ironically presented in the form of a press release and a public confession. This is reminiscent of the way the women who host ABC's The View recently agreed on air that Tiger Woods' family problems should be kept private just before they all began to dish on the latest gossip that surrounded him.

What do you think of the way the media has been covering Tiger Woods' affairs?

Do you think when someone in the public eye commits adultery we have the right to hear about it or should it remain a private family matter?