The Upside of a Bad Economy

By
daringfemale
Jun 18, 2009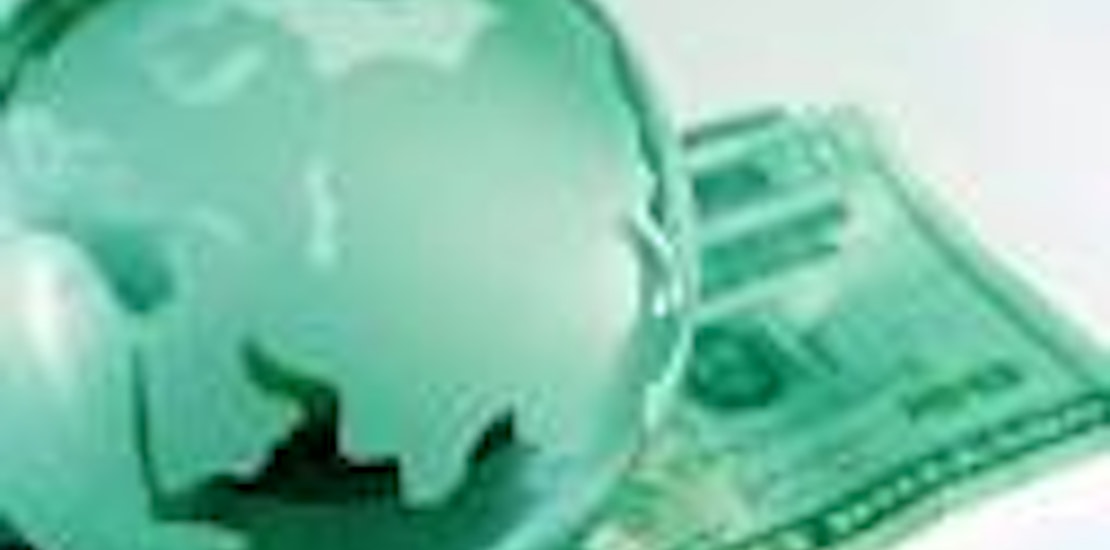 It's gotten to the point where I hesitate before checking out any news sites in the morning because the endless barrage of bad economic news doesn't seem to stop. Homeowners continue to lose their homes, job losses aren't slowing down and gas prices are on their way back up. What I feel like doing is just hiding out from this crisis ? pretending that I am not the main breadwinner who is running a start-up and raising money for it right now ? but I know I can't. So I have this mantra I keep repeating to myself, something about how we're still (relatively) young, the economy always goes in cycles (I am still feeling the bruises from the internet bubble one), and our family and our country will come out fine.
I can't say that this works 100% but it does help me maintain some sanity and perspective for the longer term. But I feel like I need something for right this minute, some upside, however slim, of living through this economic crisis. So I came up with a few ideas and I'm hoping that you will add yours in the comments. (Consider this our economic downturn therapy session ? and it's free!)
We're putting more effort into making our family meals at home a little more special. We cut down on going out to eat when I left my cushy job to start Work It, Mom! but we're being even more careful now. Sure, I miss the nice meals and no clean-up, but it's also been fun to find new dishes to make and cooking more with my daughter "helping" me in the kitchen.
I've learned to make a mean espresso. Truly, I've never enjoyed coffee we make at home as much as a latte I get at Starbucks or some other coffee shop. But I decided to put an end to buying coffee on most days and as the result ? and after many failed attempts ? have become pretty darn great at making a nice latte at home.
My closet is less cluttered. I cleaned out my warm weather clothes (nooooo!) a few weeks back and got my spring/summer stuff organized in my closet. I knew that my new clothes budget would be much more limited so I actually followed some fashion advice and focused on my few favorite pieces and outfits I could create around them. You know what? I have less stuff but I am spending less time wondering what to wear.
OK, your turn: Have you found any upsides or silver linings to the tough economic times?