The Health Risks of Taking Home an Ever-Changing Paycheck

By
SheSpeaksTeam
Jan 14, 2019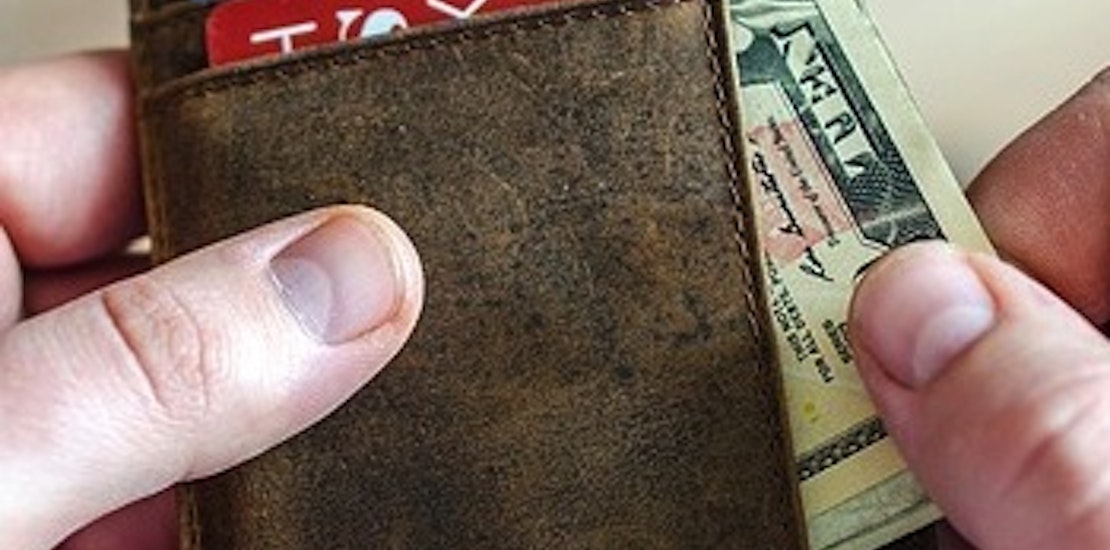 There are many reasons why we sometimes find our finances in flux. But when our personal income sees lots of fluctuation over time, it's not just our pocket books that suffer. A new study suggests that when our financial situation changes, so does our chances of developing serious health problems like cardiovascular disease.
CBS News reports about the new research published in the American Heart Association's journal Circulation that finds an almost two fold risk of developing cardiovascular disease when a person's income sees a sudden (especially when it's negative) change. Researchers followed a group of 4,000 people for a period of 10 years and made sure to adjust for factors like body mass index and cholesterol levels. Their finances were studied over a period of 15 years.
What they found over time was that for those whose income changed the least, their mortality rate was 2.12 per 1,000 patients. But for participants whose income changed the most, they saw almost double the risk of death at 5.28 per 1,000 patients. For those who see a sudden drop in personal income, managing medical care may take a backseat to the stresses at home. Study authors write, "For example, low-income patients with chronic diseases may give up medications and medical visits to cope with unexpected financial instability, resulting in increased risk of disease, including heart attack and stroke." But those who see a sudden increase in income may also suffer health problems, perhaps from an inability to plan a family budget.
One of the study's lead authors, Tali Elfassy, was surprised by the findings and thinks more attention should be paid to a person's volatile financial situation. Elfassy says, "We were surprised by the strength of the association between income volatility and an increase in cardiovascular and premature mortality. Income volatility is very common, and it's something that needs to be considered in terms of cardiovascular disease risk since we are finding it is an independent contributor."
What do you think of the new study that suggests a fluctuating personal income can increase a person's risk for cardiovascular disease?
Has your personal income changed drastically over the years? How do you handle an ever-changing paycheck?