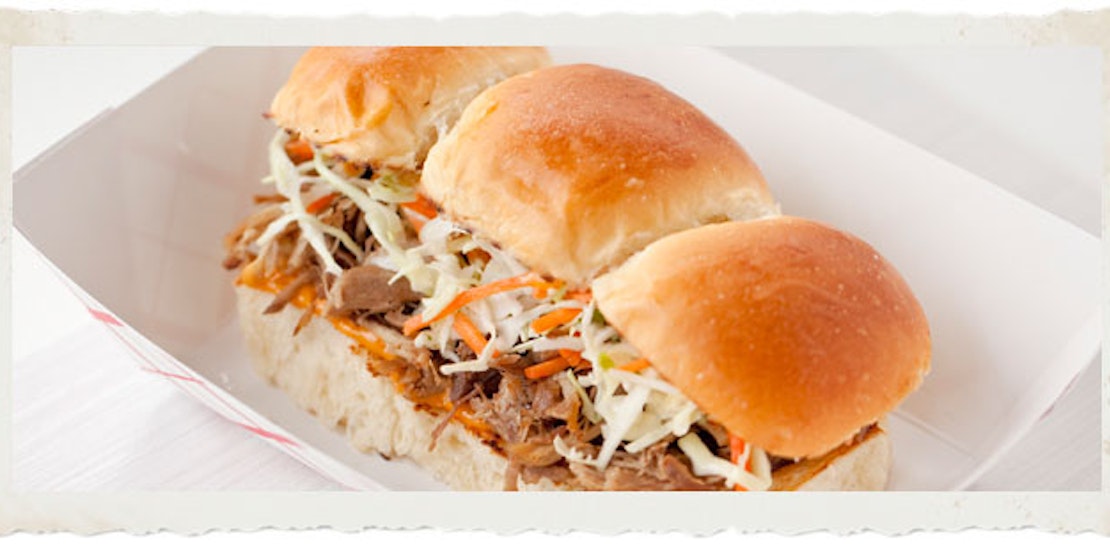 I just read an article by Greg Morabito on Eater.com regarding 10 NYC Dining Trends that are officially dead. His list included:
10) Old Time Decor - restaurants decorated with dark wood, eclectic antiques and taxidermy animals
9) Growlers - take-home jugs of beer that you refill at your local brewery
8) Discount Fine Dining - nice restaurants trying to fill slow hours with specials
7) Speakeasies - "secret" bars and restaurants
6) Tiki Bars - featuring kitschy rum drinks and puu-puu platters
5) Asian Sandwiches - like Vietnamese Banh Mi
4) Gastropubs - pub grub with an upscale twist
3) Tiny Menus - featuring only a handful of appetizers and entrees
2) Pies are the new cupcakes - you get the idea...
1) American Comfort Food - like mom made, only better
As I read the list, I must admit that a few items caught me by surprise but, I'm in Seattle, a totally different food scene. I don't see much Old Time Decor in the restaurants here outside of the standard steakhouses, so I could agree that that is passé. On the other hand, one of the first "welcome to Seattle" gifts we received was a Growler. I didn't really use it and don't see that many but then again, I'm not much of a beer drinker. Maybe it's still hot?
Discount fine dining, I don't know about the rest of the country but that's still here. There are plenty of great restaurants featuring small plates, pre-fixe meals and specials. With the recent news about the economy, I don't see that trend going away any time soon.
Tiki Bars and Speakeasies never really popped up en masse. However we do have quite a few Gastropubs. I think they fit the personality of this city. Good quality food, creative but still recognizable, and a beer or a glass of wine on the side - yeah, that still works. Honestly, I feel that way about American Comfort Food, too. I'm not ready to say good-bye to that. I really think it's an American standard, the heartland will never be tired of mac-n-cheese or pot roast. Am I right?
Asian sandwiches, well, perhaps it's our proximity to Asia on the West Coast but they are still pretty popular around here. I often see menus that include Banh Mi or some other Asian-inspired sandwich like Marination Mobile's Ahola Sliders.
Tiny menus, I have to agree with that one. I've seen a number of places try that and fail. I think the tiny menu is tough. You've got diverse tastes, food allergies and cravings to deal with. It's tough to please everyone with just a few choices.
Pies as the new cupcake, well, we have a few pie shops but they've never rivaled the popularity of cupcake bakeries. Part of the charm of cupcakes is their portability. You can eat them anywhere and you don't need a utensil. That's hard to beat even with the tastiest pie.
So, I wondered what the rest of the country might be like. Are they just drafting on the tailwind of New York? Have you experienced these trends in your part of the country? Have they run their course or are they just taking off? What's hot and what's not where you live?