By
drodriguez
Jan 03, 2011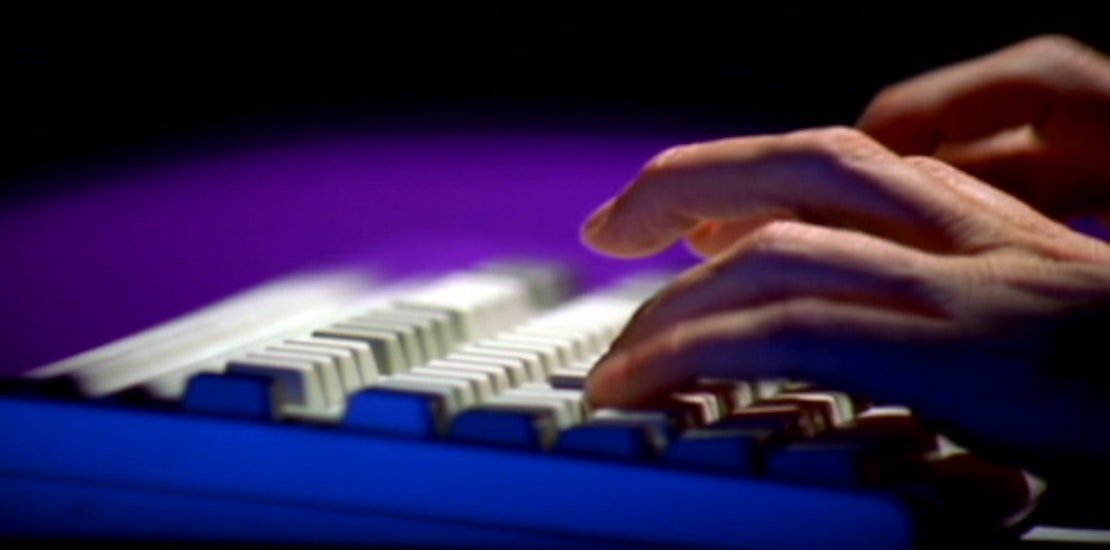 It's not unusual to hear that a friend or acquaintance learned something hurtful or surprising about their spouse after snooping in their email. Some may think it wrong or a violation of privacy, but have you ever considered that it may actually be a crime? One man, Leon Walker of Michigan, found this out the hard way after logging into his then wife's, Clara Walker's, Gmail account.

A recent report from ABC News discusses the events that have taken place since Leon Walker accessed his wife's personal emails. According to Walker, he suspected that his wife was having an affair and wanted to verify it by checking her email. He says that he was able to obtain her password by looking in a book that she kept near the computer. He has also stated that he saw nothing wrong with the actions he took to find out if his wife was indeed cheating.

Walker was later charged with felony misuse of a computer and if he is convicted could spend up to 5 years in prison. Though Walker, a computer technician, insists he simply checked her email by using her password, prosecutors have argued that he "illegally hacked" into her computer after she had filed for divorce. Whatever the case, federal privacy laws are clear in stating that password protected email accounts are private, even when using a shared computer. The only way around this is if one of the parties gives the other permission and allows access.

Walker's trial is set to begin next month and could set a precedence, changing the way we view privacy between married couples. Privacy lawyer, Perry Aftab, talks about how reading a letter addressed to your spouse or checking emails without permission can lead you into some pretty hot water. Aftab says, "If you give them permission, you can do anything you want. But if you don't, it might be a crime."

What do you think of the privacy laws that call checking a spouse's email a crime?

Do you think Leon Walker should be convicted for snooping on his wife?