Simple Desserts that Will Impress

By
SheSpeaksTeam
Jul 01, 2020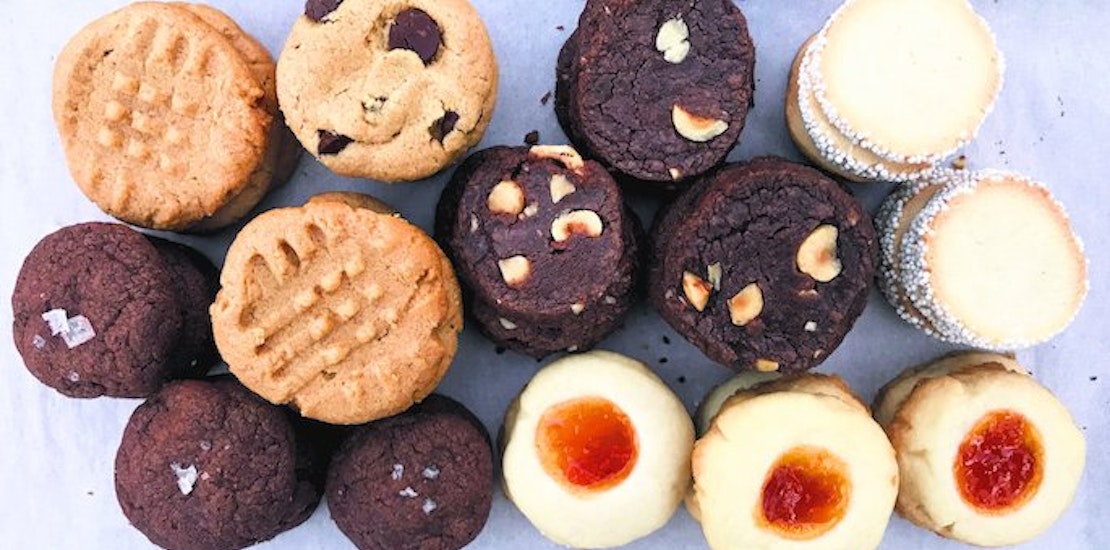 Daniela Galarza/NYTimes
You don't need a fully stocked pantry to bake something memorable and delicious. A recipe couldn't get much easier than some of the scrumptious three ingredient desserts out there just waiting to impress you and your family. Whether you're after decadent fudge or a fresh baked cookie, you don't need much to make these rich recipes.
Three-Ingredient Cookies
The
New York Times
offers up three different types of cookies that you only need three simple ingredients to throw together. If you have a stick of butter, confectioners sugar and some flour on hand you can make their sweet butter cookies. And if you're looking for something to satiate your peanut butter craving all you need is one egg, granulated sugar and a cup of peanut butter. The chocolate hazelnut cookies sound fancy enough for a high-end bakery, but all you need to make them is Nutella, flour and an egg.
Oreo Truffles
We love these simple truffles from SheSpeaks member
angiedeak
. Just crush Oreos, mix them in softened cream cheese and cover them with melted chocolate. It's the perfect pop-in-your mouth treat. You can even mix it up with different Oreo flavors, like Birthday Cake or Caramel Coconut.
Click here
for all the details.
Easy Paleo Cookies
Paleo cookies from SheSpeaks member tressiealice sound amazing, regardless of what type of diet you follow. Her three ingredients include:

1 cup sunbutter sunflower seed butter
1 egg
1 cup organic coconut palm sugar
No Bake Fudge
If three ingredients are too much for you to handle, try SheSpeaks member
HeatherSeasr83
's
fudge recipe
that calls for just one tub of chocolate frosting and a package of chocolate chips, though feel free to add in nuts, marshmallows, crushed mints, or whatever you'd like.
What are your favorite simple dessert recipes? Click here to submit them to our SheSpeaks Recipes!