2 Ingredient Fudge
submitted by HeatherSeasr83 {2 Recipes}
Prep Time:
5 Mins
Cook Time:
10 Mins
Total Prep + Cook Time:
15 Mins
Level:
Easy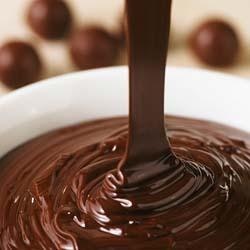 Makes: 20 pieces
Description: Comes out perfect everytime and only has 2 ingredients Super fast and super yummy!
Ingredients:
1 tube chocolate icing
1 package chocolate chips

Instructions: Melt ingredients in microwave in 30 sec intervals until mixture is smooth..I place plastic wrap inside my 8x8 pan for easy removal..Chill until firm and cut into peices! Enjoy!
Other recipes in desserts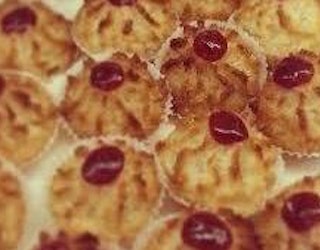 By
Candelita
Nov 16, 2017
This is a simple version of a favorite treat of Puerto Rico and other Caribbean islands, its called besitos de coco and it's a type of macaroon cookie,…
Read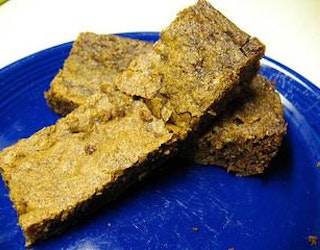 By
shanalogy
Nov 06, 2012
Delicious dessert squares with chocolate and pecans. Just like Grammie used to make.
Read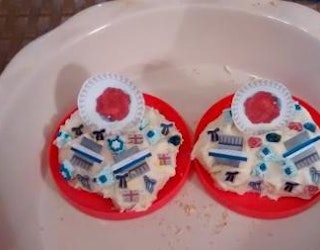 By
SuzSpks52
Dec 12, 2017
This will teach you how to take a simple biscuit recipe, and turn it into a spectacular and colorful display for parties or no special reason at all.
Read