Should Photos of Airbrushed Models Come With a Disclaimer?

By
SheSpeaksTeam
Nov 29, 2013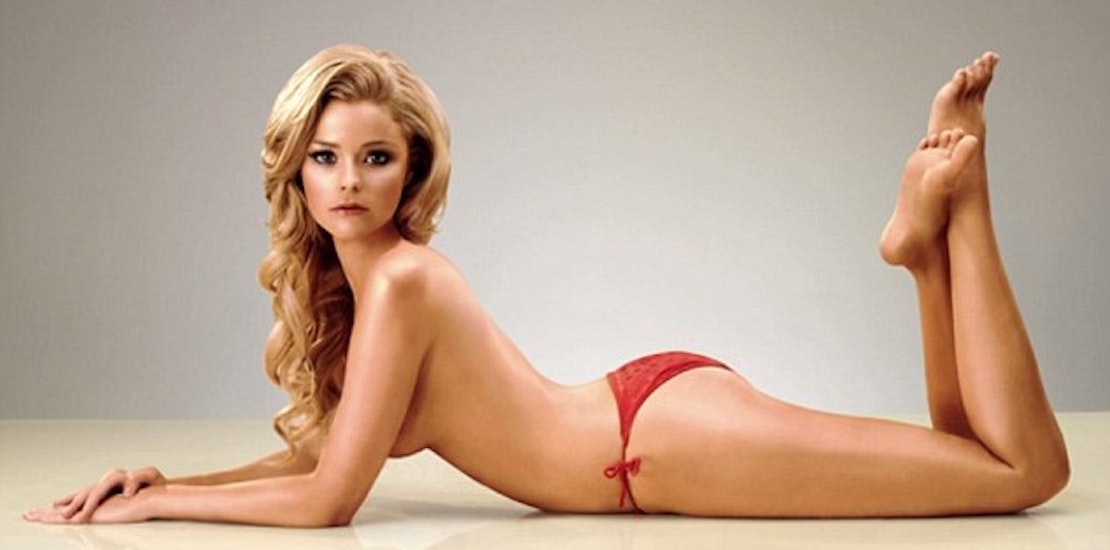 You've probably heard how photoshopping and airbrushing have become common practice in magazines and billboards. The end-result image we see is probably pretty far from what the subject actually looks like. Recently, many of us were given a chance to see just how dramatically different the photoshop transition can be when a viral video was released displaying a minute long clip of one woman's time-lapse photoshopped image.
The Dailymail reports about the viral video and the message the makers of the video want to send to the general public. The video features actress Sally Gifford Piper dressed in nothing but a pair of red bikini briefs. As we watch the video we see photoshop and airbrushing technology work their magic to elongate Gifford Piper's legs, thin out her torso and arms, shrink her feet, enlarge her breasts, and make her look like just about every other image we are so accustomed to seeing in magazines.
Gifford Piper's husband, Tim Piper and GlobalDemocracy.com created the time lapse video in an effort to spread the message and demand disclaimers be placed on all photos of airbrushed models. The actress and her husband feel the public's idea of healthy body image has become dangerously skewed after viewing these computer generated images for so long.
Gifford Piper explains why she decided to take part in the project and the message she hopes is conveyed through her image. She says, "I feel really angry about the pressure on women and the reality is that most of us don't look like these perfect women. I think there needs to be a celebration of all different shapes and sizes. And we need to see more variety and I'm determined to fight for that."
What do you think of this time lapse video showing the dramatic transformation of this woman using photoshop?
Do you think photos of models should include disclaimers when the use of airbrushing has occurred?