Sheryl Sandberg Warns of Possible Backlash Women May Face From #MeToo Movement

By
SheSpeaksTeam
Dec 07, 2017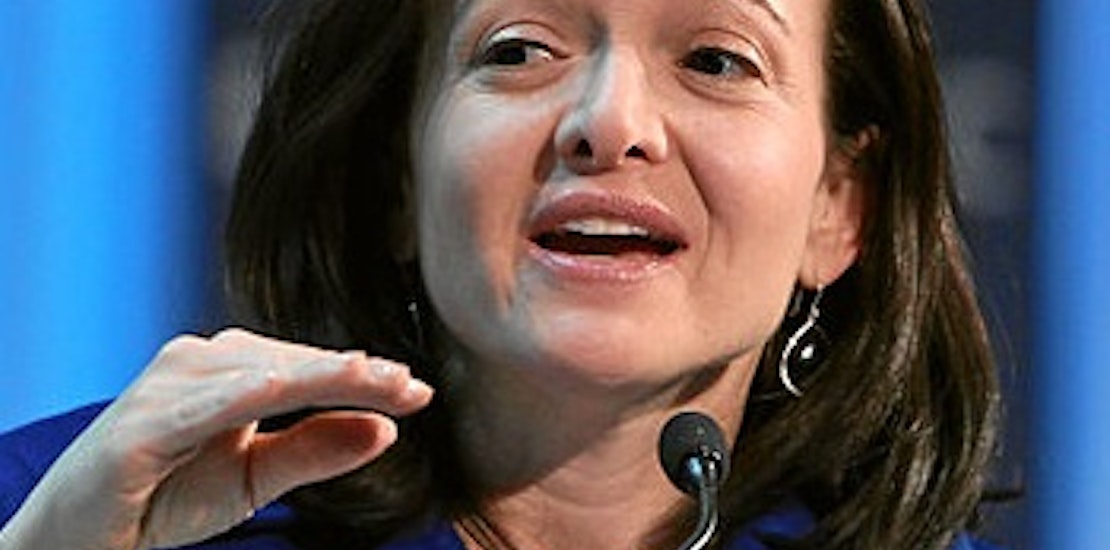 Though the #MeToo movement has opened up positive actions and discussions about sexual harassment, Facebook's chief operating officer and inspiration for successful women in the workplace everywhere, Sheryl Sandberg warns that the we may start seeing some unexpected backlash soon. Sandberg worries that the movement may close some doors for women who are depending on men that may now be afraid to hire and/or promote women.
NBC News reports about a statement from Sandberg that she posted on Facebook regarding the possible backlash women may face since the #MeToo movement has taken off. She believes that senior male management may begin to fear being alone with women - in part because they are afraid that a female colleague may accuse them of sexual harassment. Sandeberg also says that the fear can lead to women not being mentored, hired or promoted.
Sandberg herself who is working in the computing industry where only 26% of the positions are held by women, has received unwanted advances from men in the workplace. From a hand on her knee under the table at a meeting to a man at a conference she attended who banged on her hotel room door late at night until she called security on him - she is no stranger to the #MeToo movement.
She believes the #MeToo movement is long overdue and is happy harassers and abusers are finally being held accountable for their actions. Sandberg writes, "This is a critical moment for anyone who faces unwanted sexual advances at work. Sexual harassment has been tolerated for far too long in the halls of government and companies large and small. For the first time in my professional life, it feels like people are finally prepared to hold perpetrators responsible."
She also mentions that the backlash is real and will be yet another hurdle women in the workplace will have to get over. Sandberg writes, ""I have already heard the rumblings of a backlash: 'This is why you shouldn't hire women.' Actually, this is why you should. And you shouldn't just hire women — you should mentor, advise, and promote them."
What do you think of Sheryl Sandberg's warning that the #MeToo movement may come with the unwanted side effect of less women being hired, promoted or mentored?
Do you think the #MeToo movement may have this effect?