Sheryl Sandberg: The Woman's Face Behind Facebook

By
drodriguez
Feb 06, 2012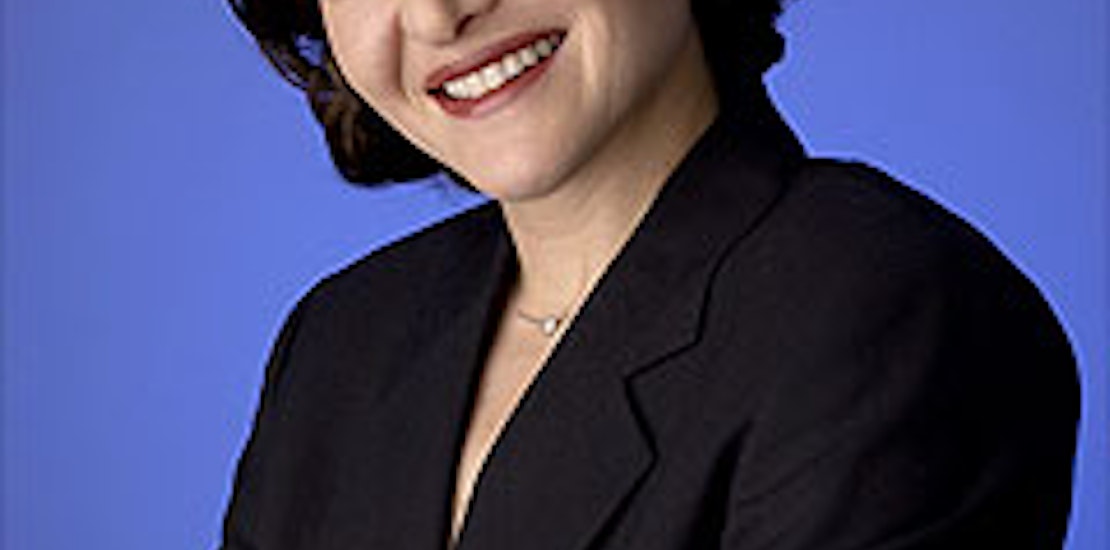 We're all very familiar with Mark Zuckerberg, the name synonymous with Facebook, but his right-hand man (or woman in this case) has managed to stay a little further away from the spotlight…until now that is. Sheryl K. Sandberg, Facebook's chief operating officer, stands to make $1.6 billion if all goes as planned with the company's recent announcement they are going public in a stock offering.
A recent report from the New York Times discusses what it will mean for women in the tech industry when Sandberg joins the very small group of women worth billions.
Sandberg has been mentoring women for a long time and her strong message that women need to realize how lucky they have it, take responsibility, and not let men hold them back, has always been clear and expected only to become more well-known as she gains success. She recently spoke on this topic at the World Economic Forum in Switzerland and has been known to urge women to "keep your foot on the gas pedal."
It makes sense Sandberg wants to get more women involved in her industry. After all, it is well known that women are the driving force of Facebook members. A recent SheSpeaks poll finds that it has become a part of most of our daily routines, with 70% of us saying we log on to the site several times throughout each day.
Sandberg's strong message of empowering women doesn't go over well with everyone. Some feel her "do or die" attitude misses the mark with the real issues women face.
President of the Center for Talent Innovation, Sylvia Ann Hewlitt, talks about why she feels Sandberg is a little out of touch with the issues that really hold women back in the business world. Hewlitt explains, "I think she's had a golden path herself, and perhaps does not more readily understand that the real struggles are not having children or ambition. Women are, in fact, fierce in their ambition, but they find that they're actually derailed by other things, like they don't have a sponsor in their life that helps them go for it."
What do you think of Sandberg's message to women that they should stop letting men hold them back and just go for it?
Do you think having a successful woman in charge at Facebook will open doors for other women in the tech industry?