SheSpeaks Welcomes Tyra Banks viewers

By
drodriguez
Jun 16, 2009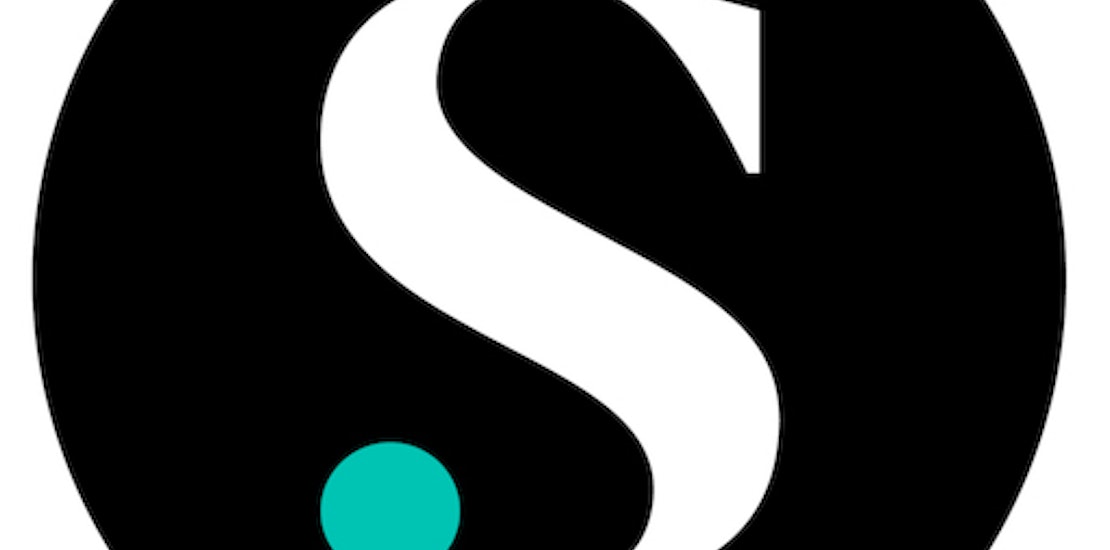 Welcome to the Tyra Banks Show viewers! SheSpeaks was recently mentioned in Tyra's show about Confessions of a Recessionista! Tyra is the self-proclaimed "Queen of Cheap," and she shared some of her thrifty ways. Together with a team of experts, Tyra showed us how to try products before you buy, earn some extra cash and travel the country for just pennies! Plus, we met more thrifters from around the country who let us in on their secrets of earning extra money and living the luxe life for less.
Did you miss it? Click here to read some of the show highlights.
For those new members from the Tyra Show we hope you enjoy the community discussions. We look forward to hearing your opinions and feedback.
Did you find the Tyra show helpful?
Do you have your own recession tips to share with SheSpeaks members?