Russian Day Dedicated to Doing "It?

By
drodriguez
Oct 01, 2007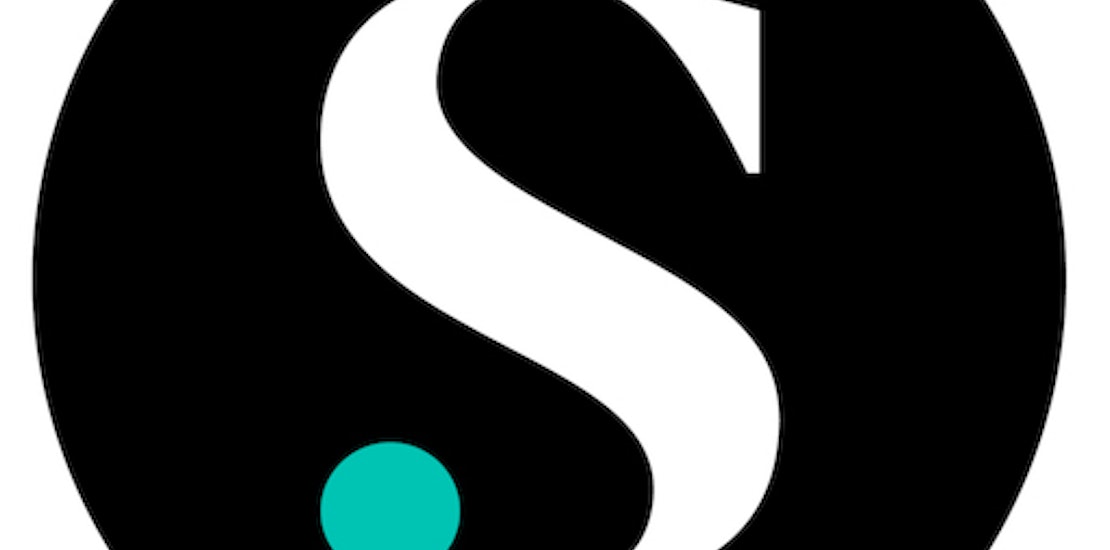 One region in Russia has a very interesting way of dealing with its population decline. For the last three years, people living in Ulyanovsk have been encouraged to stay home on September 12th with the sole intention of conceiving a child with their mate.

Governor Sergei Morozov has named this day in September "Family Contact" day. Morozov offers even more incentive than just a day off from work. If a couple gives birth to a baby exactly nine months (June 12th) after "Family Contact" day they are awarded prizes ranging from TV sets to brand new SUV's.

Since the collapse of the Soviet Union, Russia has seen a sharp decline in population. The decline has been blamed on emigration and a failing health care system. "Family Contact" day appears to be working for Ulyanovsk as they have seen a 4.5% increase in births in the last year.

This may sound like a unique and fun way of dealing with the population problem, but some locals from this region are not necessarily "in the mood".

The Russian national newspaper Novye Izvestiya quoted a local human rights activist Alexander Bragin as saying "We've already sunk to the level where the governor is ordering us on what day to conceive a child and on what day to give birth."

What do you think of Ulyanovsk's solution to their population decline?

Do you think "Family Contact" day can solve this region's problems?