Repurpose, Recycle & Make Money from Unwanted Gifts

By
SheSpeaksTeam
Jan 15, 2013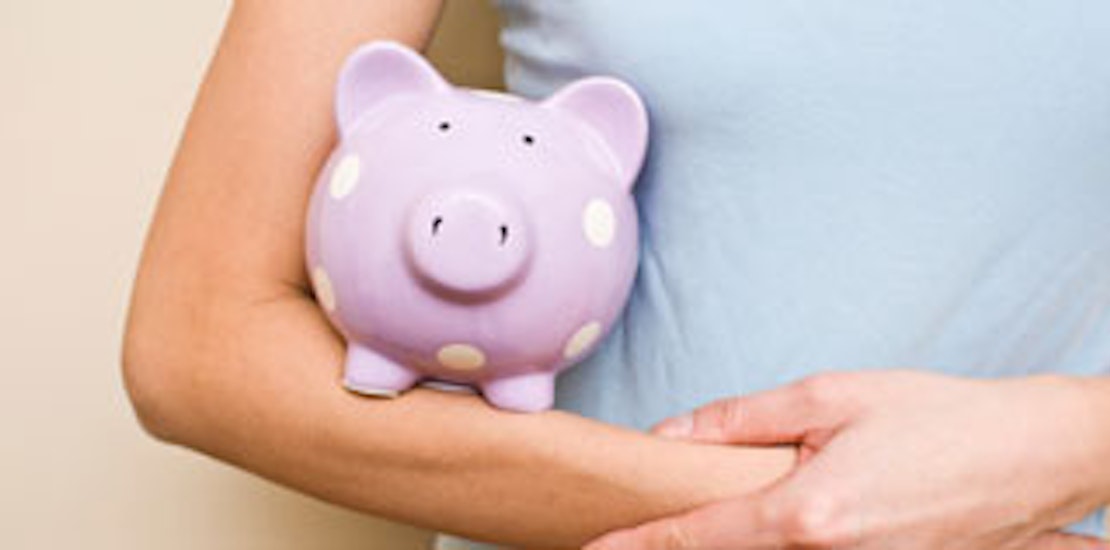 Now that the holiday decorations have been stored away it's a good time to turn attention to the gifts you received that, though well-intentioned, have little chance of being used - and to think about how all those R's (Regift, Recycle, Reuse, Resell, Repurpose) may help you save some money.
Regifting is giving a gift that you received - as a gift to someone else. If you are thinking of dipping a toe in these waters, Regiftable.com says more than half of adults recently surveyed by Money Management International find regifting acceptable. Even the social etiquette experts at the Emily Post Institute approve of the practice in some instances.
As you organize items that may be happier with a different owner, make sure that there are no monograms, expiration dates, receipts, gift cards or other forms of personalization attached, and that the item is in new condition. Create a list of anyone you think is a good match (and be sure to note who gave you the gift to avoid a future boomerang) and store the items in a box you can easily find in case you need a last-minute gift in a hurry. And if none get used, at least you'll be ready to celebrate in style when National Regifting Day rolls around next December 18th!
Recycling is not just breaking down the packaging around a gift, but revolves around the concept of Green Gifting for a lower environmental (and budgetary) impact because many of us have, well, too much stuff! If you find yourself invited to a Green Gifting event, you can add to the fun by using recycled wrapping paper, ribbons and gift bags, or substituting newspaper for giftwrap (the concept is more about useful consumerism and resourcefulness than non-purchasing).
And then there is Reselling, which can be a welcome source of extra cash. Some websites that have caught our attention are thredup.com, an online site that pays a portion upfront for accepted new and like-new quality clothing that your kids have outgrown, and giftcardrescue.com, which can help turn unwanted gift cards into cash!
Did you receive gifts you don't know what to do with this holiday season? What do you usually do with unwanted gifts? Do you donate them, or let them pile-up? Have you ever tried selling through a site like thredup.com or purchasing through a site like secondipity.com?