Parking Tickets Paid in the Form of School Supply Donations in Las Vegas

By
SheSpeaksTeam
Jul 15, 2019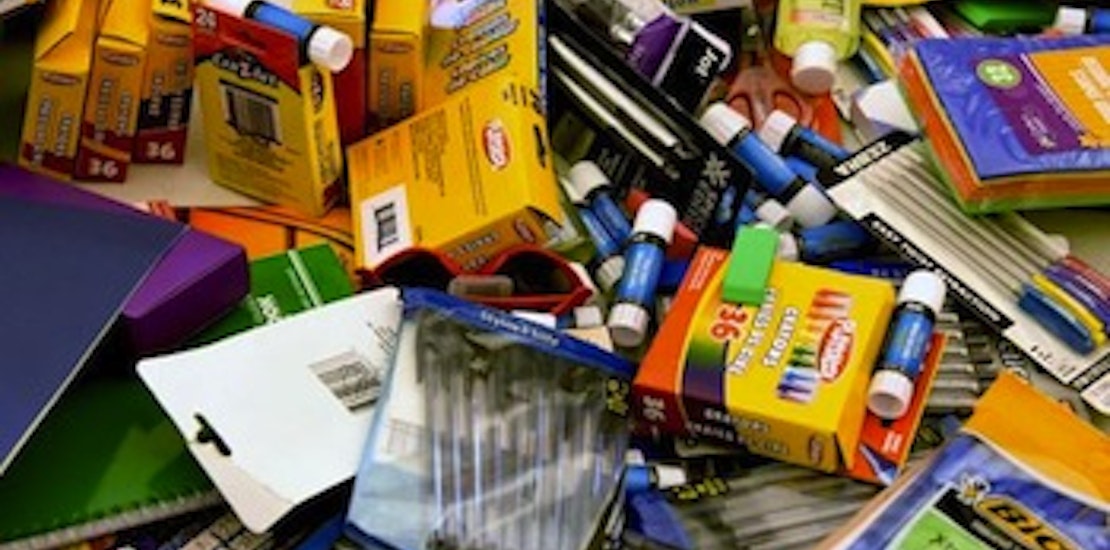 Paying parking tickets has never been something anyone looks forward to doing. But residents in Las Vegas may not mind paying their parking violations as much as usual since a new program allows them to donate school supplies in lieu of forking over cash the old fashioned way.
ABC News reports about the new school supply donation program that will be running most of the month of July. A city council memo states that those with unpaid parking tickets, "may satisfy their tickets by bringing new, unwrapped school supplies of equal or greater value to their fine to the Parking Service Office."
As we are all reminded each year toward the end of summer, school supplies are not cheap. And there are many families who struggle to pay for all of the items on a teacher's list. Las Vegas' program hopes to ease the burden a little bit for struggling families as well as give traffic violators a great way to give back to their community.
The recipients of the school supplies with be teachers from the city's "teachers exchange" program affiliated with the non-profit Public Education Foundation. They are accepting things you would normally see on your child's school supply list like dry erase markers, index cards, rulers, scissors and Post-It-Notes. Those who wish to donate supplies to satisfy their parking ticket must do so within 30 days of receiving the violation.
What do you think of Las Vegas' program that allows those with parking tickets to pay in the form of school supply donations?
Do you think more communities should consider implementing programs like these?